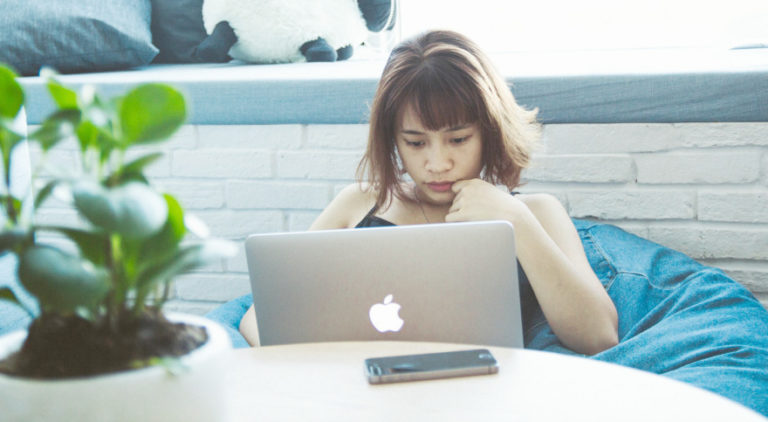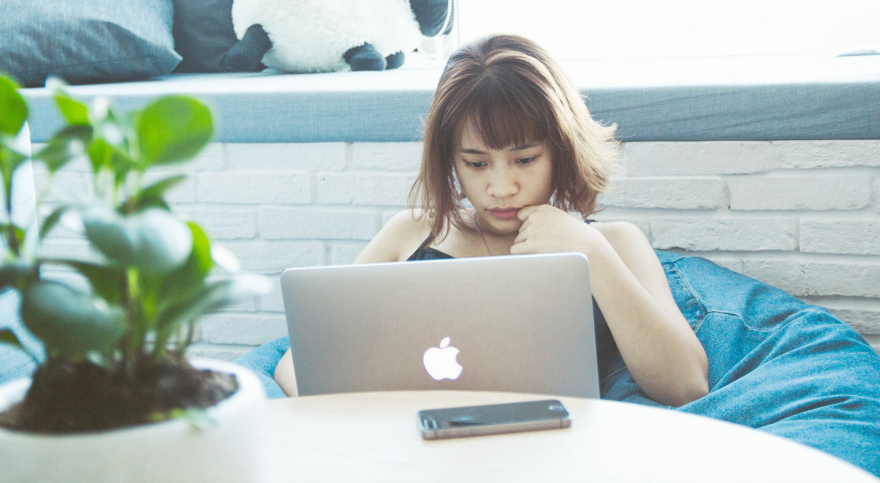 How to Win a Facebook Brawl with a Right Wing Wingnut
Reading Time: 7 minutes Almost sixty comments back and forth later, I realized there was no joy in the debate. I sent this person news stories and articles from more than 25 separate news sources, including Miltary.com and The Bush Foundation website. None of it landed. Don't judge me for my back-ally comment fight with an idiot. I said all the things you wish you could a lot of the time. You can thank me later.
It ended when my right wing, wingnut "friend" started repeatedly telling me I was ignorant. I enlisted the help of family members to assist me in causing him a heart attack after he expressed he was very angry multiple times and suggested I was causing him a severe headache. The last comment exchanged was from my sister who boldly told him he didn't want to get in an IQ competition with me – actually, it stopped when my child threw up a stop sign emoticon at the bottom of the comments.
Copy and paste this URL into your WordPress site to embed
Copy and paste this code into your site to embed