How to Take Care of Yourself When the World is On Fire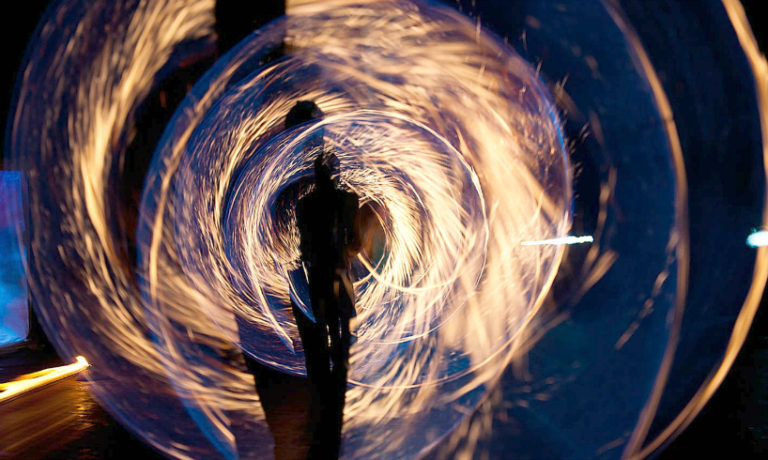 Reading Time: 7 minutes Let's be frank, if self-care could be accomplished with a bubble bath and a good G&T I'd be a whole lot healthier, because that would be a whole lot easier than doing the actual work of taking good care of myself. True self-care takes effort, awareness, and a big dose of grace and kindness.
And I get it, when things feel hard sometimes all we want is for things to feel easier – and sinking down into the couch to binge on Netflix and Cherry Garcia is pretty easy. Indulging eases the pain for a while. But then…
Then we wake up in the morning and hear the latest news. Burn baby burn. Stress at every turn. So, we need to take good care of ourselves because self-care is important when the world is on fire. And right now, it's getting pretty hot in here.
Copy and paste this URL into your WordPress site to embed
Copy and paste this code into your site to embed