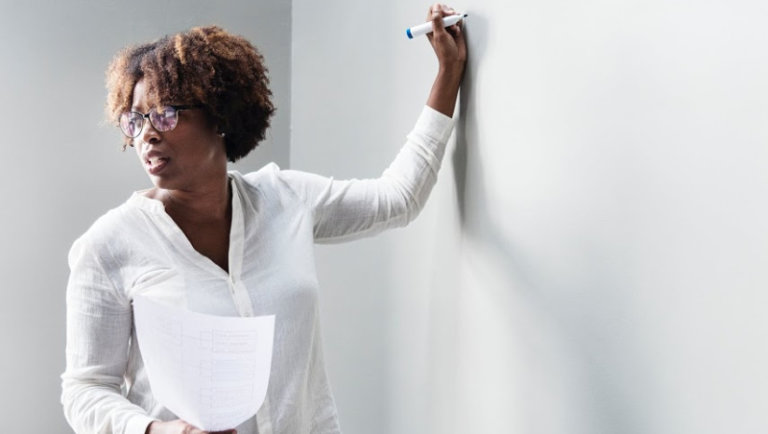 HOW TO REGAIN A SENSE OF MEANING IN YOUR WORK
Reading Time: 5 minutes In today's world, most of us are told to "do what we love," or at least are constantly reminded of the importance of "work-life balance." The mythology of the first seeks to remind us that we can make a living doing something pleasurable — even though we're not all privileged enough to have this luxury. The second presumably instructs us to carve out enough time in our "lives" (separate from "work") to pursue our passions. Both of these scenarios can be easier said than done.
As a result, many people see the the options as follows: either sacrifice steady income to follow your dreams, or stay in your current situation, feeling stuck because other options seem too risky.
Copy and paste this URL into your WordPress site to embed
Copy and paste this code into your site to embed