Category: Informed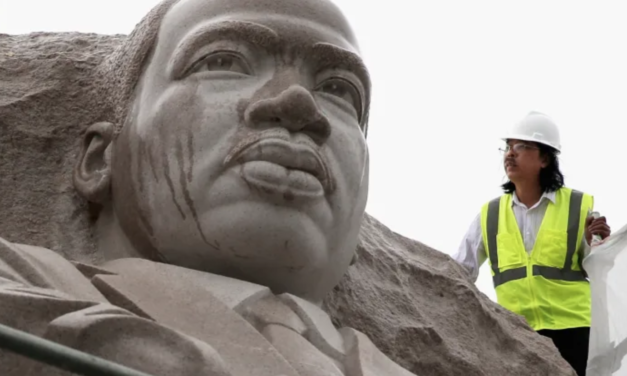 Reading Time: 6 minutesWhen anyone tries to tell you what Martin Luther King Jr. would have wanted, remind them that we likely could have known his true feelings if a white man hadn't put a bullet in his brain.
White people do not love Martin Luther King Jr.
And by "white people," I do not mean it as a blanket statement. I mean it as a historical, statistics-supported fact. I mean it to describe the majority of white people who did not support the abolition of slavery, the civil rights struggle, the Black Power movement, Black Lives Matter, or any other American movement for justice and equality.
Read More