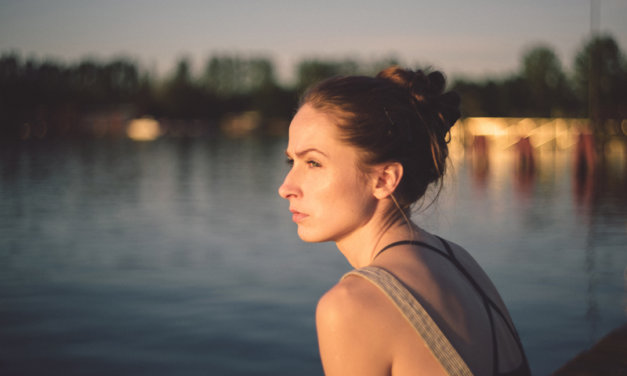 Reading Time: 4 minutesWe all have versions of Mr. Stress running around on steroids in our heads.
For some of us it's about fear, or anger, self-criticism, or sadness …. and for lots of us it's anxiety. These gremlins can seem uncontrollable at times. And, at some point in our past it made sense for them to show up.
If you play around with a version of the above, and you'll discover it can be a powerful solution for relieving the habitual stressful thoughts. Externalize that inner gremlin, give them a name and imagine what they look like. And then sit down to have a conversation.
What new job can you give YOUR most persistent gremlin?
Read More