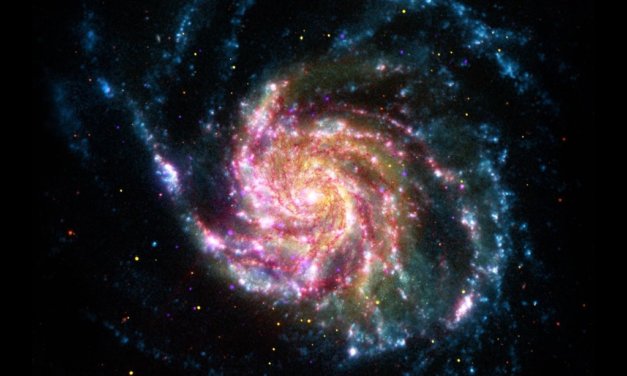 Reading Time: 4 minutesThere's a school of thought which says before each of us arrives on planet Earth to live our human adventure, we're part of a great swirling soup of pure positive energy, connected to every other spark of energy in the Universe. 
At birth, we become separate, unique, bounded by the skin-bag which keeps us physically distinct from one another, a complex biological and neurological symphony of subtle and sophisticated systems and networks. 
And so, while the journey of life is the journey of individuation and self-expression, there's a part of us which yearns to fully surrender to the collective, to lose ourselves in deep connection. 
Read More