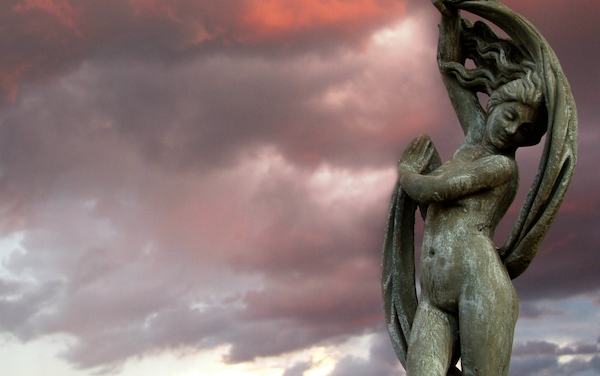 Reading Time: 4 minutesThe goddess of love, partnership and desire can lose herself in this Neptune-ruled sign, as romance becomes magical, boundaries dissolve, and anything is possible.
Practical strategies fall by the wayside and surrender is the name of the game.
How do you know whether it will be gloriously dreamy or terrifyingly delusional?
Simple.
You choose.
Read More