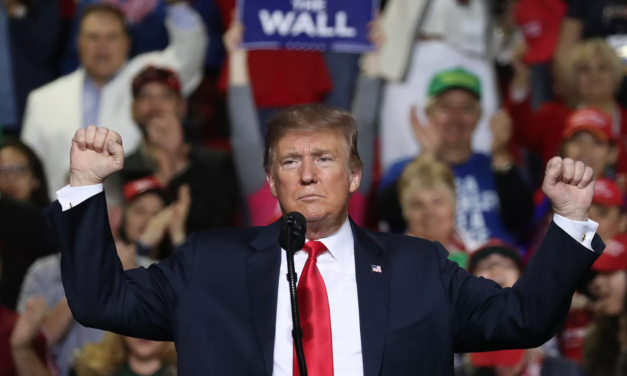 Reading Time: 4 minutesHe's flailing and can't get anything done.
Today's national emergency declaration from Donald Trump is an obvious fraud, detectable if nothing else by the reality that various White House and congressional officials have been teasing it as a possibility for months. In a real emergency, you act fast.
In a fake emergency, you act when you've decided the political timing is right as part of a larger ass-covering move because you need to back down from an ill-advised congressional fight that, itself, followed from an ill-advised campaign promise.
Read More