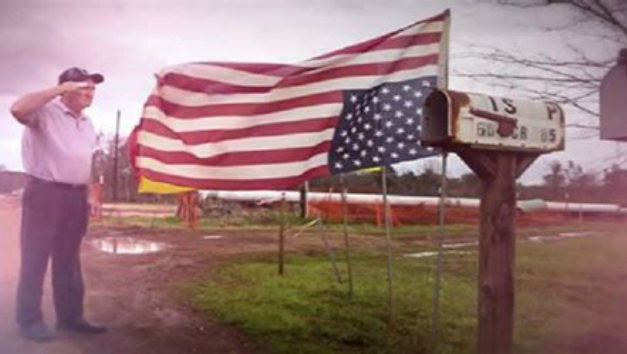 Reading Time: 5 minutesI don't think it's appropriate to celebrate a holiday based on a history that has separated children from parents from the inception of our nation and has thousands in custody now that will not be returned to their parents.
I don't think it's wise to dedicate a red, white, and blue barbeque to a commercialized notion of God and country when by doing so we're continuing to sell the illusion that holds this hostile takeover together.
So, as we're facing down Independence Day wondering how we're going to get our independence back, maybe the first step is to stop pretending everything is just fine when things are not. Pretending is exactly what they want us to do because if things look like they always have maybe we're fine enough not to want to demand our democracy back.
Read More