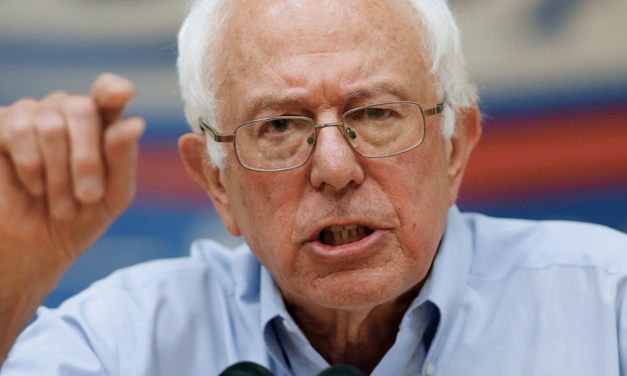 Reading Time: 2 minutes To all the old white men out there who feel like they've got something special and want to lead, I have one suggestion for you: 
PICK A CANDIDATE YOU CAN SUPPORT AND WORK YOUR ASS OFF TO GET THEM ELECTED. MAYBE IF YOU'RE LUCKY, YOU'LL GET A LEADERSHIP ROLL IN SOMEONE'S CAMPAIGN.
That's what the rest of us will be doing.
Read More