Category: Evolve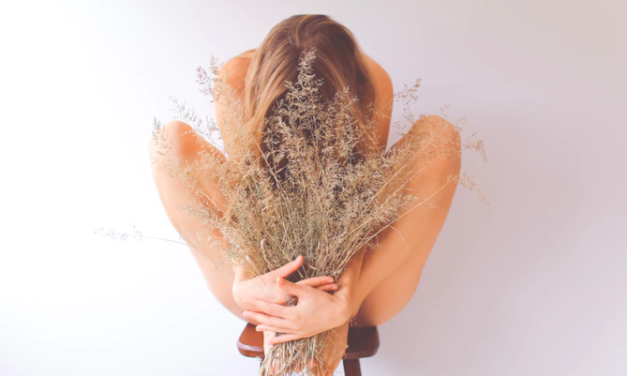 Reading Time: 6 minutes I stood in the corner of that locker bay, soft warm tears coursing down my face.
I used the a corner of the tiny towel to dab my eyes and took the deepest breath of my adult life.
Not just any breath.
The kind of bottom-of-your-lungs blasting gulp that I last took as a newborn, freshly emerged and just as naked.
Read More