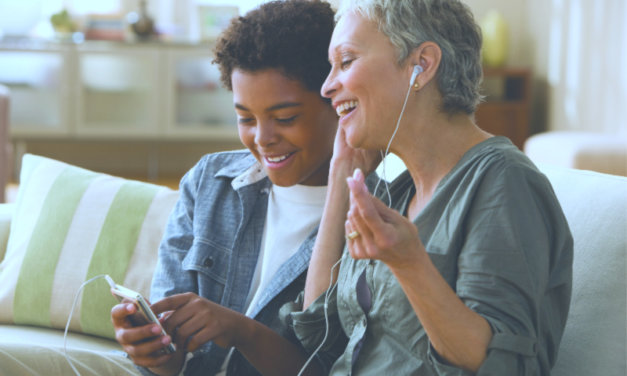 Reading Time: 2 minutesEvery family, regardless of origin, has a story. Learning about that history can lead to finding your own story and the powerful meaning of heritage.
From discovering your ethnicity to connecting with distant relatives, a resource like Ancestry can help people find their story in their DNA, inspiring new passions and fueling their journeys to discovery.
If you're looking for more ways to bring your family's story to life, consider these ideas.
Read More