All Kids Should See the Black Panther Movie Because White Kids Need Black Superheroes Too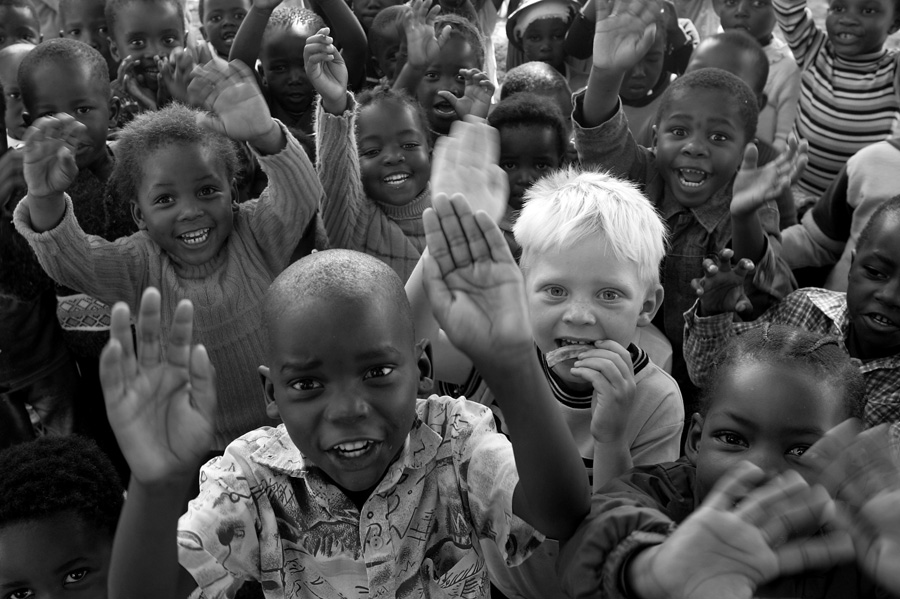 Reading Time:
2
minutes
By:  Lisa M. Hayes Confluence Daily is your daily news source for women in the know.
There has been a ton of discussion and media attention regarding how important it is that black children are able to see superheroes that look like them. While I'm not raising a black child, I get that. That's huge. It's groundbreaking.
However, what no one is talking about is how important it is for white children to see a superhero that does NOT look like them. In fact, I dare say this movie is a cultural experience that every white child should experience because frankly, a white child who's thrilled and engaged by a black superhero may just see black people differently for the rest of their lives.
The Black Panther is an obvious opportunity for a white child to see a black person as a role model. It's just as important for white children to have black role models as it is for black children. I might be overselling that, but I don't think I am. The Black Panther might just be groundbreaking for white kids too.
This movie opens the door for parents of any color to have a lot of powerful conversations about race and oppression at an age-appropriate level. As parents of white children, if we aren't having those conversations, we are part the problem, and even to call it a "problem" feels like soft-balling it.
And, on a side note – the messaging in this movie for girls about becoming a powerful, wicked smart woman is also huge.
There is a reason this movie has shattered every record in the books. If you're raising a white child, a black child, a brown child or anything in between, don't miss this movie. It matters.
Confluence Daily is the one place where everything comes together. The one-stop for daily news for women.