3 News Stories You Should Read Today – 3/28/2018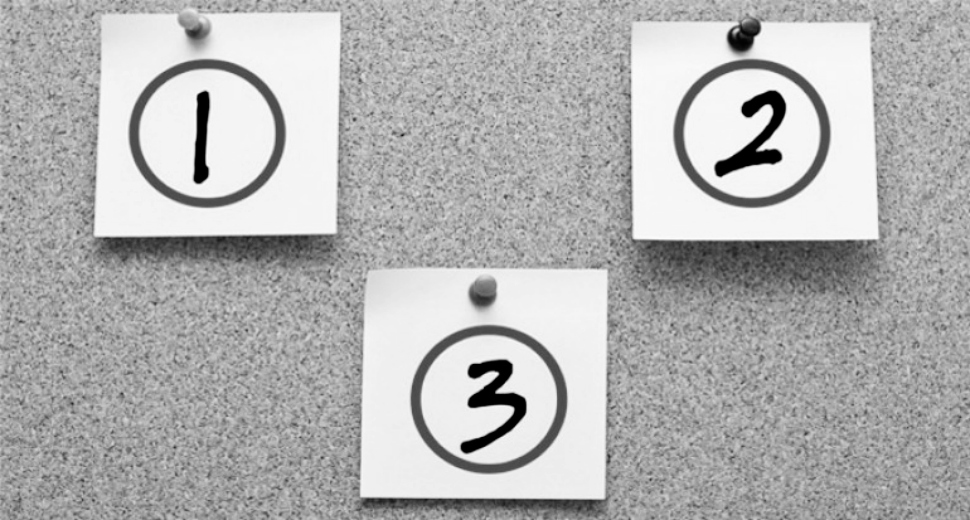 Reading Time:
2
minutes
Confluence Daily is your daily news source for women in the know.
Russian intelligence gathering in Washington state stretches back for decades — long before the 1992 opening of the Seattle consulate.
The Cold War spycraft that was the stuff of John le Carré thrillers may have taken a back seat in the popular imagination in the age of post-9/11 terrorism, but for FBI agents trying to identify Russian consular staff who are using their positions as cover for intelligence gathering, the work never stopped, and it may have intensified amid growing tensions between Moscow and the West.
"It's no secret that consulates serve as a potential platform for covert activities," said Charles Mandigo, a former special agent in charge of the FBI Seattle office, "just as consulate personnel and embassy staff provide the country with the opportunity to insert a spy onto U.S. soil."
And it may be just the first phase of a bigger attack.
Some targeted users were induced to "download enticing word documents," as the report phrases it, about control process systems (programs that watch other programs work, essentially). But those documents turned out to be more malicious than enticing. By opening them, the targets ran programs that gave hackers access to their computers.
After acquiring the logins needed to fool the computers into letting the attackers in, the intruders set up local administrator accounts (the kind with permissions to do things like install programs) and used them to place more malware in the networks. The code they used also contained steps to cover the intruders' tracks, like automatically logging out of the administrator accounts every eight hours.
Kim Jong-un ready to give up nuclear weapons if S Korea, US respond 'with goodwill', Beijing says after landmark visit.
"It is our consistent stand to be committed to denuclearisation on the peninsula, in accordance with the will of late President Kim Il-sung and late General Secretary Kim Jong-il," Kim said, referring to his grandfather and father, according to the statement issued by China's foreign ministry.
"The issue of denuclearisation of the Korean Peninsula can be resolved, if South Korea and the United States respond to our efforts with goodwill, create an atmosphere of peace and stability while taking progressive and synchronous measures for the realisation of peace."
Confluence Daily is the one place where everything comes together. The one-stop for daily news for women.