Jerusalem, Jeff Sessions, Facebook: 3 News Stories You Should Read Today – 5/14/2018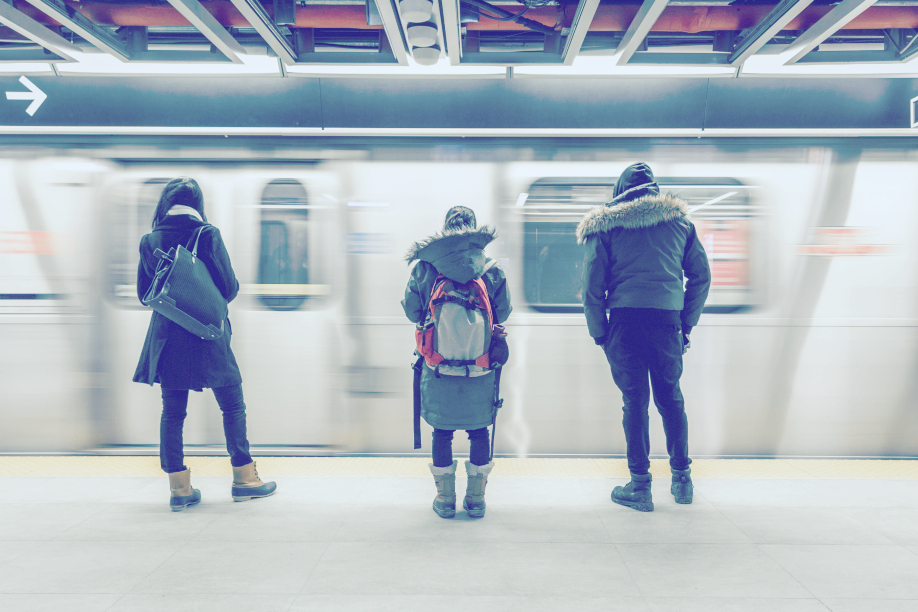 Reading Time:
2
minutes
Confluence Daily is your daily news source for women in the know.
In the category of: Things you shouldn't do the day before Ramadan starts – or maybe ever…
"Today, Jerusalem is the seam of Israel's government. It is the home of the Israeli legislature and the Israeli supreme court and Israel's prime minister and president. Israel is a sovereign nation with the right like every other sovereign nation to determine its own capital, yet for many years, we failed to acknowledge the obvious, the plain reality that Israel's capital is Jerusalem," Trump said in the pre-recorded remarks.
"As I said in December, our greatest hope is for peace," he added.
Trump's decision to declare Jerusalem the capital of Israel and relocate the Embassy from Tel Aviv is contentious for Palestinians, who hope to claim part of the city as their future capital.
The city is also home to deeply holy sites for Jews and Christians. The issue has been so thorny that international negotiators had left the question of Jerusalem to the final stages of any peace deal.
In the category of: How to bend the law to the point where it's pointless to have one.
The attorney general is poised to issue decisions that could determine the fate of tens of thousands of immigrants.
The fate of tens of thousands of immigrants' court cases could rest in the hands of Attorney General Jeff Sessions.
That's not a metaphor. Sessions has stepped into the immigration system in an unprecedented manner: giving himself and his office the ability to review, and rewrite, cases that could set precedents for a large share of the hundreds of thousands of immigrants with pending immigration court cases, not to mention all those who are arrested and put into the deportation process in future.
He's doing this by taking cases from the Board of Immigration Appeals — the Department of Justice agency that serves as a quasi-appellate body for immigration court cases — and referring them to himself to issue a decision instead.
In the category of: It's still not safe to take that quiz.
Pending further investigation of whether or not they misused data
Facebook has published an update on its investigation into "apps that had access to large amounts" of data that it announced back in March in the wake of the Cambridge Analytica scandal, and after investigating thousands of apps, the company has announced that "around 200" apps have been suspended.
It's not clear that any of those apps have actually abused their access to Facebook user data, but Facebook has some concerns and is suspending them from working "pending a thorough investigation into whether they did in fact misuse any data." That investigation will involve Facebook conducting interviews with developers, requesting information about app and the data it has access to, along with audits "that may include on-site inspections."
Confluence Daily is the one place where everything comes together. The one-stop for daily news for women.