Brock Turner, Iowa Abortion Ban, Whore Day: 3 News Stories You Should Read Today – 6/1/2018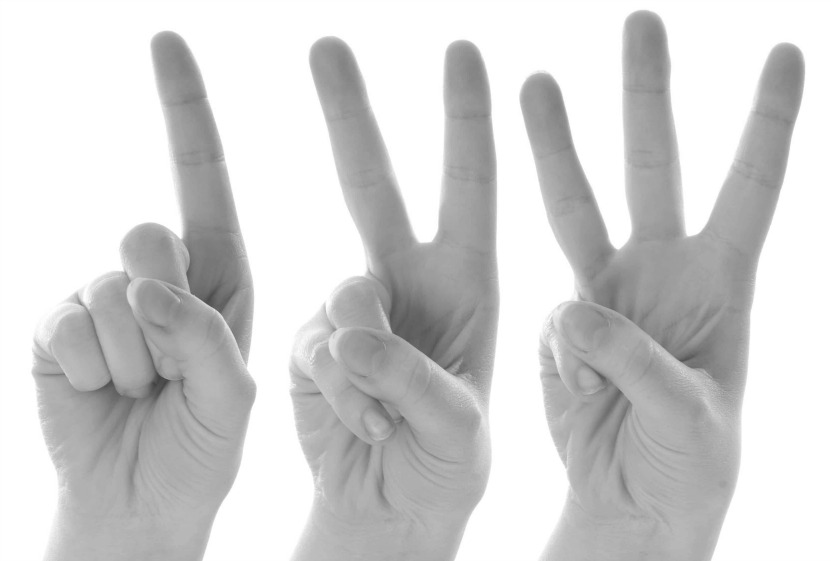 Reading Time:
2
minutes
Confluence Daily is your daily news source for women in the know.
In the category of:  The justice system needs more justice.
The jury sided with Emily. In March 2016, Turner was convicted on all three felony charges, including assault with intent to commit rape and penetration of an unconscious person. Under California law, he could have served a maximum of 14 years in state prison, but the district attorney had asked for six. Instead, Persky sentenced Turner to just six months in county jail—which would be only three months under the same measure that had applied in Chiang's case. Persky also sentenced Turner to three years of probation and ordered him to register as a sex offender. Since Turner's felony convictions made him ineligible for probation, Persky had to read into the record why he felt Turner deserved an exemption. When the judge cited the "severe impact" that a prison sentence would have on a young person without a criminal record, Dauber was dumbfounded. "There was no moment in the case in which he said to Turner, 'Young man, you are being sentenced because you have done a bad thing,'" Dauber told me. "Instead there's this incredible solicitude."
In the category of: Canary in the coal mine.
Why strippers will be marching for their rights.
Gig economy workers: pay attention to what strippers have been fighting
Some of the biggest work issues strippers face are not so different from those of other gig economy workers. Long before Silicon Valley entrepreneurs offloaded employment costs via app-based work (driving for Uber, say), strip clubs classified dancers as independent contractors.
The practice has its roots in the late 1980s when the Mitchell Brothers O'Farrell Street Theater in San Francisco stopped paying dancers and told them they'd have to pay to work. Today, that's the most common working relationship between dancers and clubs: Dancers pay for the right to perform and earn tips, with the cost varying from club to club. There could be no house fee at all or they can go higher than $200 a night. Dancers pay whether or not they make money, and clubs almost always overstep the legal definitions that constrain an independent contractor relationship.
A lot of dancers are just fine with contractor status because it can offer dancers a degree of freedom; some dancers can come and go from work without scheduling and can choose their music and work attire.
But clubs also learned that even if they impose strict work requirements — mandatory scheduling, dress codes, requiring dancers to hawk club merchandise from stage cattle calls — it's less costly to pay the occasional court settlement for worker misclassification than to maintain a payroll.
In the category of: Praise Goddess there are 3 branches of government.
A judge in Iowa temporarily blocked the nation's most restrictive abortion law from taking effect until a lawsuit challenging it is resolved.
The law was slated to take effect July 1, but lawyers representing the state agreed to a temporary injunction, saying the next step is to quickly get the case before a judge so the state can argue the law is constitutional.
Confluence Daily is the one place where everything comes together. The one-stop for daily news for women.