The Dark Web, Primaries, Philadelphia Eagles: 3 News Stories You Should Read Today – 6/6/2018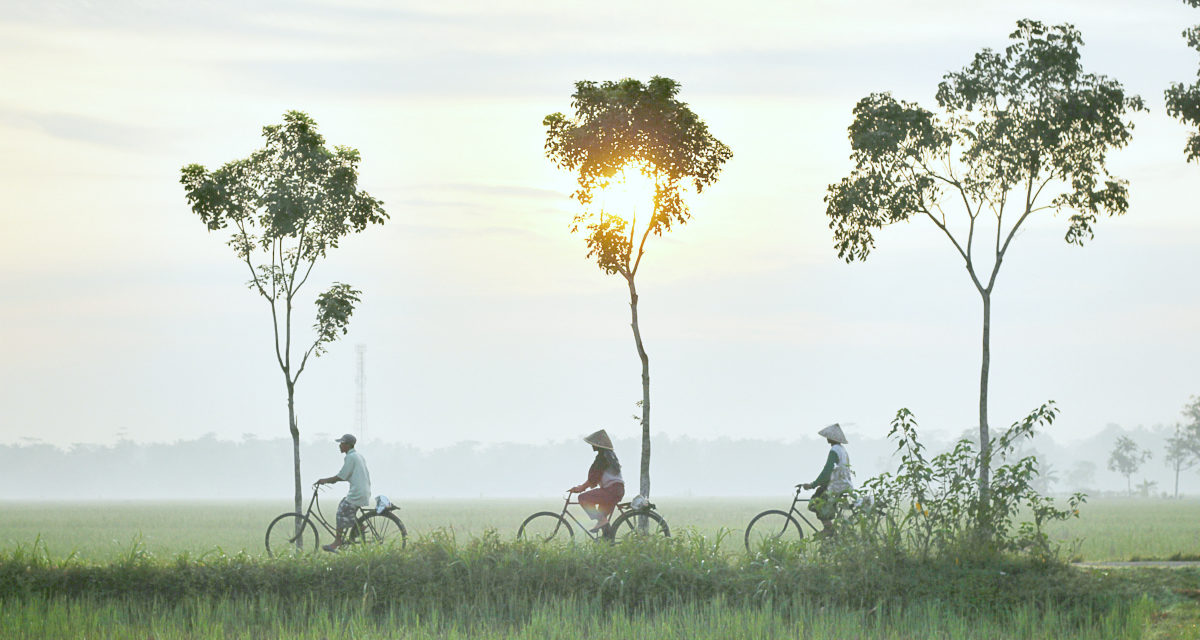 Confluence Daily is your daily news source for women in the know.
In the category of: Stuff you cannot even imagine and may not want to.
Should it be legal to sell mild drugs, like weed and magic mushrooms, on the Internet? What about heroin? Handguns? AR-15s? Even murder-for-hire? Nick Bilton sits down with Tom Conrad, former V.P. of product at Snap and co-founder of Pandora, to discuss Bilton's book American Kingpin; if Silicon Valley C.E.O.s are moral at heart or more concerned with their profits and their legacy; and if Ross Ulbricht, the founder of the Silk Road Web site, is any different from other C.E.O.s in tech.
In the category of: Football and politics might not be good bedfellows
Trump tried to make the Philadelphia Eagles a culture war. Then Fox News fumbled it.
Fox News tried to run with Trump's lies about the Eagles. It ended up insulting Christians.
President Trump canceled an invitation to the White House for the Super Bowl-winning Philadelphia Eagles on Monday, saying that "staying in the locker room for the playing of our National Anthem" was "disrespectful."
This explanation, however, makes no sense. No Eagles players ever stayed in the locker room during the national anthem, nor did any players kneel during the regular season or the playoffs.
And when Fox News tried to pile on by showing footage of players it claimed were protesting during the national anthem, it backfired — because those players weren't protesting; they were praying.
In the category of:  The future is female – hopefully.
Democrats avoided a debacle in California, and women fared well all over. But the Bernie Sanders revolution continued to sputter.
On the biggest primary day of 2018, Democrats avoided the disaster in California they'd been fearing, while Republicans scored an important top-of-the-ticket victory. Bernie Sanders-endorsed candidates continued to flail, a Republican critic of Donald Trump hit rough waters in Alabama, and voters sent Democratic Sen. Bob Menendez a message in New Jersey.
Confluence Daily is the one place where everything comes together. The one-stop for daily news for women.