Rand Paul, Medicare, Trump: 3 Stories You Should Read Today – 8/3/2018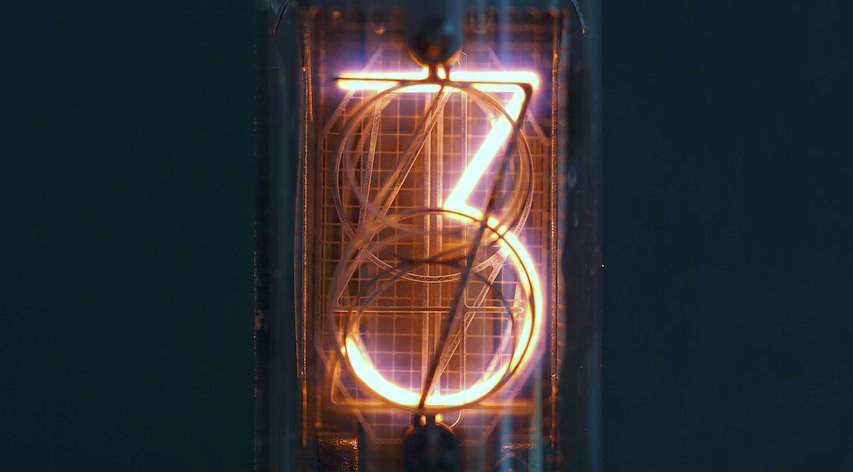 Reading Time:
2
minutes
Confluence Daily is your daily news source for women in the know.
In the category of: This is not normal.
MOSCOW (Reuters) – U.S. Republican Senator Rand Paul is due to lead a U.S. delegation to Moscow and will meet Russian members of parliament on Aug. 6, Russian agencies cited senior lawmaker Konstantin Kosachov as saying on Thursday.
In the category of: Makes perfect sense.
A market-based solution can't work if Republicans won't let it.
Medicare-for-all — a government-run insurance program that everyone is either covered by or at least eligible for — is unequivocally the future of progressive health care policy.
True, there are many unanswered questions about what "Medicare-for-all" really means, how much it would really cost, how you would finance it, and, critically, how you would transition from point A to point B while restructuring the health care system. But whether the Democratic Party should pursue it is no longer in doubt.
That's in part thanks to the work of activists and organizers who've been working in the single-payer trenches for years.
But it's also thanks to the Trump administration, which, having failed to repeal the Affordable Care Act, has undertaken a nearly unprecedented campaign of regulatory malfeasance that aims to prevent it from functioning and minimize the number of people on whom it bestows comprehensive health coverage.
In the category:  Resistance from within.
he dramatic and unified comments Thursday from the nation's top national security officials to warn of a pervasive Russian effort to undermine US democracy also highlighted one of the most puzzling contradictions of the current presidency.
Often, President Donald Trump's own administration adopts rhetoric, positions and interpretations of facts that directly conflict with the views and stated beliefs of the President himself, raising doubts about the unity and coherence of White House strategy on key issues — including addressing election interference, broader foreign policy and domestic issues such as immigration or avoiding a government shutdown.
This strange duality played out Thursday as the intelligence and foreign policy chieftains mustered in the White House Briefing Room to promise what FBI Director Christopher Wray said would be "fierce determination and focus" to thwart Russian meddling in the midterm elections.