Devin Nunes, Inmate Firefighters, Jeff Sessions: 3 Stories You Should Read 8/9/2018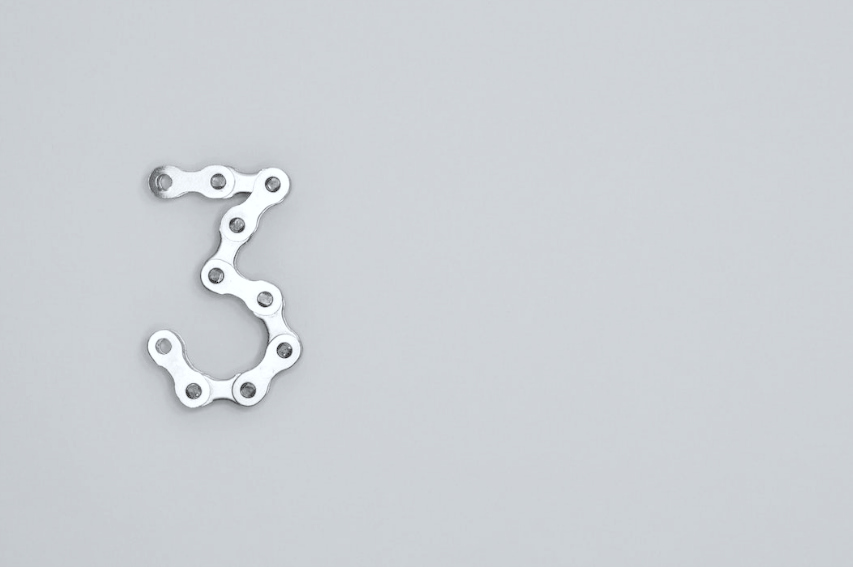 Reading Time:
2
minutes
Confluence Daily is your daily news source for women in the know.
In the category of: No one is surprised.
In a newly leaked audio recording, House Intelligence Committee Chairman Devin Nunes, a California Republican, suggests that his party needs to retain control of the House of Representatives to protect President Donald Trump from special counsel Robert Mueller.
"If (Attorney General Jeff) Sessions won't un-recuse and Mueller won't clear the President, we're the only ones, which is really the danger … we have to keep all these seats," Nunes can be heard saying on a recording from a private fundraiser 
aired by MSNBC
 on "The Rachel Maddow Show" on Wednesday. "We have to keep the majority."
The remarks appear to be a blunt assessment from Nunes, a top Trump ally in Congress 
who Democrats accuse of trying to help the White House
 with the Russia probe, that Republicans must keep their House majority in the midterm elections to shield Trump from the special counsel investigation.
In the category of: The new definition of slave labor.
The inmate firefighters make $1 an hour plus $2 a day.
In California, the inmate firefighting work is supposed to be voluntary. It's also an opportunity that inmates must earn, Neklason reported: "It comprises only inmates who earn a minimum-custody status through good behavior behind bars and excludes arsonists, kidnappers, sex offenders, gang affiliates, and those serving life sentences. To join the squad, inmates must meet high physical standards and complete a demanding course of training."
Given that prison is a highly coercive environment in the first place, critics have questioned just how voluntary the work is.
As California's prison population has fallen over the past few years, the state has struggled to refill its prison-fueled firefighting ranks, leading to a 13 percent drop in the number of inmate firefighters since 2008, even as the state's fires have gotten worse in recent years.
California's firefighting program, though, is only one part of the much broader use of prison labor across the US — some of which is not voluntary. The practice is explicitly allowed after the abolishment of slavery through the 13th Amendment of the US Constitution, which banned slavery and involuntary servitude "except as a punishment for crime whereof the party shall have been duly convicted."
In the category of: There's more than one way to end up in prison.
Carmen, as she's known in court papers, is one of 12 plaintiffs in an ACLU court case challenging recent changes to America's asylum policy, The Washington Post reports. Two of the plaintiffs were already deported, and Carmen was about to be the next — if the federal judge hearing her case didn't intervene.
During a court recess Thursday, ACLU attorneys learned Carmen and her daughter were sent from a Texas detention center to fly out of the San Antonio airport at 8:15 that morning. The judge quickly ordered the Trump administration to "turn the plane around" and, if it didn't, threatened to hold Attorney General Jeff Sessions in contempt of court. He went on to call it "outrageous" that "someone seeking justice in U.S. court is spirited away while her attorneys are arguing for justice for her," the Post reports.
Confluence Daily is the one place where everything comes together. The one-stop for daily news for women.