Jeff Merkley, Jerry Brown, Afghanistan: 3 Stories You Should Read 9/12/2018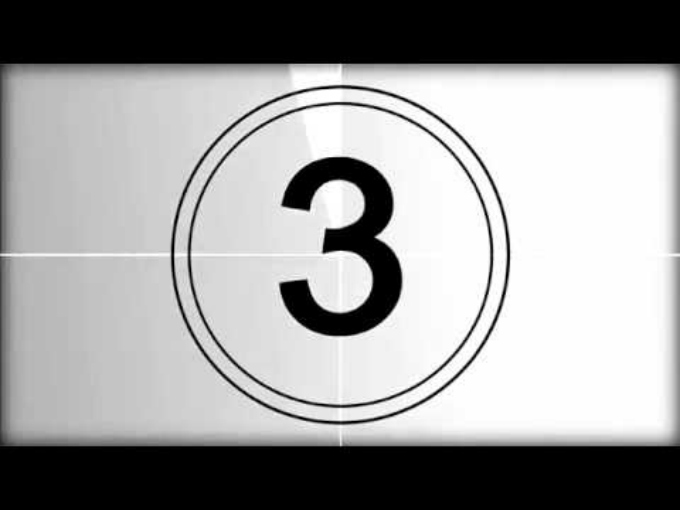 Reading Time:
2
minutes
Confluence Daily is your daily news source for women in the know.
In the category of: Things everyone has forgotten that are still happening.
As Americans mark the anniversary of 9/11, the war that was launched in response to those attacks shows no sign of ending.
Seventeen years later, American troops are still fighting and dying, civilian casualties are at record highs, and the Taliban now controls more territory than at any point since 2001.
Earlier this month, a new American general took control of the effort — the ninth change of command in what is now the longest war the United States has ever fought.
Outgoing U.S. commander General John Nicholson had a simple message as he handed over reigns to his successor after being in command for the last two years: "It's time for the war in Afghanistan to end."
In the category of:  Reasons to be optimistic.
Full carbon neutrality is now on the table for the world's fifth largest economy.
This week, from September 12 to 14, the Global Climate Action Summit will take over San Francisco. The big climate shindig — three days of meetings, exhibitions, and glad-handing with big names in climate policy from around the world — will, among other things, serve as a kind of capstone celebration of Brown's climate legacy.
Brown had hoped to begin the week by signing a high-profile package of energy bills. The one he most wanted to sign, into which he had poured the most political capital, was a bill that would link California's energy grid to a larger Western power market. The one for which he had shown the least enthusiasm, into which he had put the least capital, was a bill that would commit California to 100 percent use of zero-carbon electricity by 2045.
The latter bill, shepherded by state Sen. Kevin de León, passed the legislature. The former bill did not. Initially, there were rumors that Brown was threatening to veto de Leon's bill if the regionalization bill wasn't also passed in a special session, but that was probably a bluff, and so on Monday, more or less as expected, Brown signed the bill, SB 100, into law.
In the category of:  We're going to need that money for something else – probably today.
Sen. Jeff Merkley released a document Tuesday showing a transfer of nearly $10 million from the Federal Emergency Management Agency to US Immigration and Customs Enforcement, and accused President Donald Trump's administration of diverting funds from hurricane relief just as hurricane season was starting.
However, the document from the Department of Homeland Security specifically mentions the money would come from the agency's budgets for travel, training, public engagement and information technology work. The department denies that the money came from disaster relief funding.
Merkley, a Democrat from Oregon, said on MSNBC's "Rachel Maddow Show" that the administration is taking money from "response and recovery" and "working hard to find funds for additional detention camps."
"I would dispute the statement that this has no bearing on … addressing the challenges from hurricanes," Merkley said.
Confluence Daily is the one place where everything comes together. The one-stop for daily news for women.