Cryptocurrency, Electoral College, Manafort: 3 Stories You Should Read 9/20/2018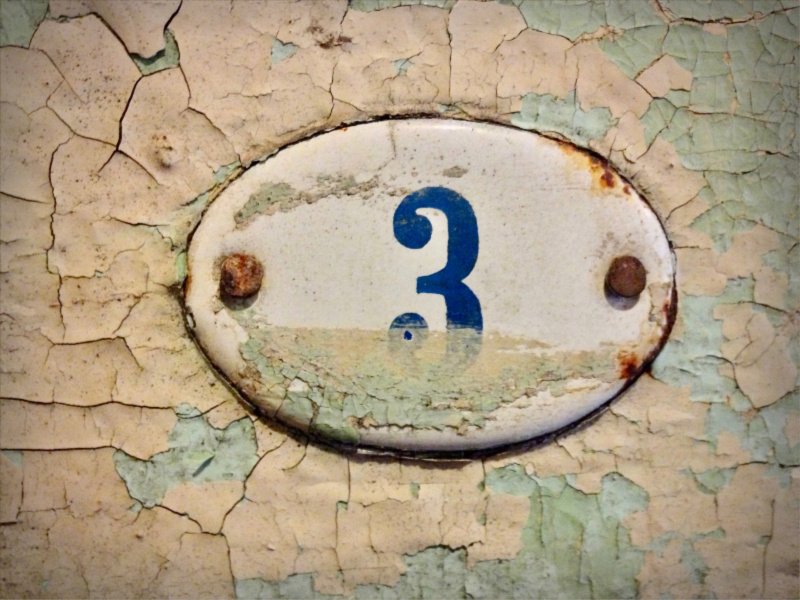 Reading Time:
2
minutes
Confluence Daily is your daily news source for women in the know.
In the category of: Delusional
White male hubris is a powerful drug—especially in the case of Donald Trump.
Unless you've been hiding under a rock, Paul Manafort, Trump's former campaign manager, was found guilty in August of multiple financial fraud charges stemming from his pro-Russia party work in the Ukraine. And just last week, he plead guilty to criminal charges connected to special counsel Robert Mueller's inquiry into Russian interference in the 2016 presidential election that includes possible coordination between the Trump campaign and the Kremlin.
Keep in mind that a host of other Trump associates are cooperating with Mueller, including Trump's former lawyer Michael Cohen. But, 
according to Reuters
, Trump seems not to be worried at all that Manafort is talking to federal prosecutors about what he knows. When asked about Manafort's cooperation with prosecutors investigating Russian collusion at the White House today, Trump was very confident.
In the category of: Time for a change.
The need to get anti-Federalist (and Southern slaveholding) buy-in for ratification of the Constitution led to a number of the founding document's most distinctive features. One was the Bill of Rights. Another was the upper chamber of Congress, which gives two senators to every state, regardless of population. This meant that the least heavily populated state at the time of ratification (Delaware, with 59,000 people) had the same representation in the Senate as the most heavily populated state (Virginia, with 747,000 people), despite the latter having nearly 13 times the population as the former.
That's a lot of extra power for small states. But it's nowhere near the boost they enjoy today, when the most populated state (very Democratic California) is 68 times as heavily populated as the least populated state (very Republican Wyoming). It's this dynamic that is producing a situation in which, just over two decades from now, one-third of Americans could be represented by 70 percent of the Senate.
In the category of:  Watch your $, especially when it's digital.
The cryptocurrency market is ripe for scammers because it's relatively new, backed by tons of hype, and involves complicated technology. It's easier to dupe someone into investing in your ICO in 2018 than your fake real estate business—and plenty of people have. A cryptocurrency startup only needs a swanky website and an official-looking white paper. There are also plenty of services to help streamline the process: You can automate your token sale, or have someone write fake news articles hyping up your venture.
Confusion around blockchain technology also makes much of the public a potentially easy mark. Blockchains are encrypted, distributed ledgers that operate without a central authority like a bank.
Confluence Daily is the one place where everything comes together. The one-stop for daily news for women.