Mental Health Disclosures, Classified Information, Trump Unleashes: 3 Stories You Should Read 9/21/2018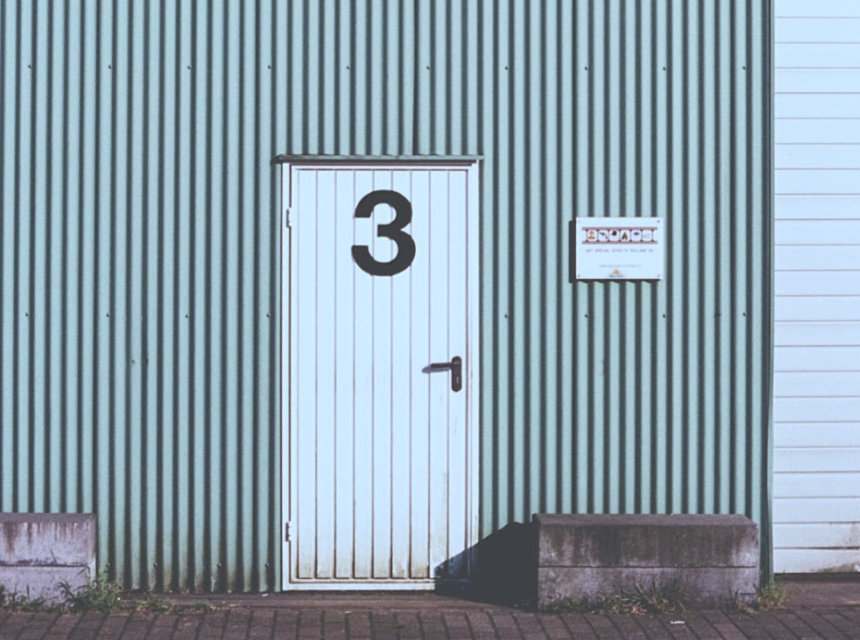 Reading Time:
2
minutes
Confluence Daily is your daily news source for women in the know.
In the category of:  We all knew it was coming.
President Donald Trump, in a series of tweets Friday, deviated from his previously measured comments about the woman who has accused his Supreme Court pick Brett Kavanaugh of sexual assault, claiming that if the attack she alleges "was as bad as she says, charges would have been immediately filed with local Law Enforcement Authorities".
In a series of tweets, Trump threw into question the validity of Professor Christine Blasey Ford's accusations in the most direct way since the allegations against Kavanaugh came to light and said his Supreme Court nominee is "under assault by radical left wing politicians."
"I have no doubt that, if the attack on Dr. Ford was as bad as she says, charges would have been immediately filed with local Law Enforcement Authorities by either her or her loving parents. I ask that she bring those filings forward so that we can learn date, time, and place," Trump tweeted.
Hours after his initial rebukes of Ford, Trump returned to Twitter to take aim against Senator Dianne Feinstein for waiting to release a letter that detailed Ford's allegation, claiming she and fellow democrats planned to "release it with a bang after the hearings were OVER."
In the category of:  National Security is a thing.
The original order was shockingly wide-ranging.
Four days after issuing a controversial, wide-ranging instruction to the Justice Department to declassify and publicly release a great deal of material related to the Russia investigation without redactions, President Donald Trump said, essentially, never mind.
Trump tweeted Friday that he had heard concerns from both the Justice Department and "key Allies" about his instruction. Therefore, he said, he'd asked the inspector general "to review these documents on an expedited basis." The exact meaning of his tweets isn't clear, but they appear to represent a near-total walk-back of his earlier announcement.
In the category of:  Privacy vs. safety at school
School counselors say they understand the stigma surrounding mental illness. Some say the way the law was written doesn't help. The mental health question was grouped with requirements to report arrests or expulsions.
"I can certainly understand parents having a reaction when they see those questions, sort of, asked back to back, says Michael Cowley, manager of psychological services for Pinellas County Schools.
But in order to help students, Cowley says school officials must first determine who needs mental health services.
Confluence Daily is the one place where everything comes together. The one-stop for daily news for women.