Racism in Politics, Jamal Khashoggi, Right-wing Violence: 3 Stories You Should Read 11/2/2018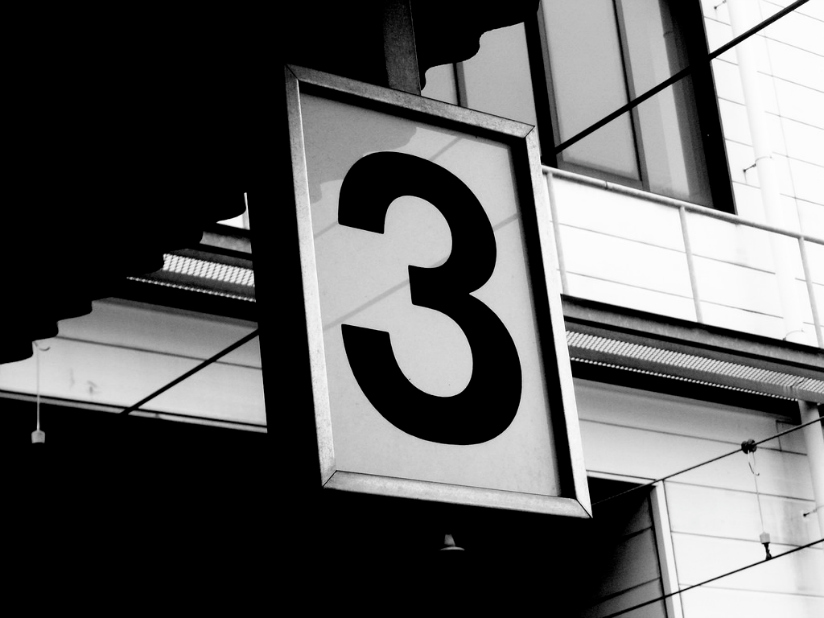 Reading Time:
3
minutes
Confluence Daily is your daily news source for women in the know.
In the category of: Negative adds wouldn't run if they didn't work.
The 
research is clear
. Undocumented and legal immigrants are less likely to commit crimes than native-born American citizens. The libertarian Cato Institute published 
a study
 based on Texas data that showed native-born citizens are more likely to be convicted of committing violent crimes, such as homicide, than either undocumented or legal immigrants.
Nationwide research also showed 
that states with larger shares of undocumented immigrants tended to have lower crime rates than those with smaller shares of undocumented immigrants. That research held up even when the authors controlled for age, urban areas, labor markets and incarceration rates. After exhaustive research, they concluded that illegal immigration does not increase crime.
So why the scary commercial? Because racism is a helluva drug.
In the category of:  This just keeps getting worse.
"The reason they dismembered his body is to dissolve it easier," an adviser to Turkey's president said.
In the category of:  A nation in need of repair
"These are all extremist messages that I saw on Stormfront and other white supremacist message boards 10 or 15 years ago," says one former Homeland Security analyst. "Now they are being endorsed as policy by the president."
The Trump administration has done little to counter the impression that it is soft on right-wing extremism. Even before Trump took office, his presidential transition team began drawing up plans to redirect national-security resources away from white supremacists to focus solely on Islamic terrorism. The main target of this effort was Countering Violent Extremism, an interagency task force created by Barack Obama in the wake of the Charleston Church shooting to help prevent acts of violence before they happen. In 2016, the Office of Community Partnerships, which housed C.V.E., boasted a full-time staff of 16, about 25 contractors, and a budget of $21 million. But the Trump White House was skeptical of the preventative approach. While the Anti-Defamation League estimates that white supremacists have committed 83 percent of extremist-related murders in the U.S. over the past decade, the administration wanted to keep the focus on radical Islamist groups. In 2018, the Office of Community Partnerships' budget was slashed to less than $3 million and its headcount cut to eight. "Effectively, it no longer exists," a former D.H.S. official told me, describing a "shift" away from "a comprehensive approach" to preventing radicalization and recruitment. "There were a number of new political appointees in the Trump administration who were not fully on board with the approach of the previous administration," the former official said. "They didn't want to understand it and some of them just blatantly disagreed with it." (D.H.S. did not respond to a request for comment.)
Confluence Daily is the one place where everything comes together. The one-stop for daily news for women.