Not All Gratitude Feels the Same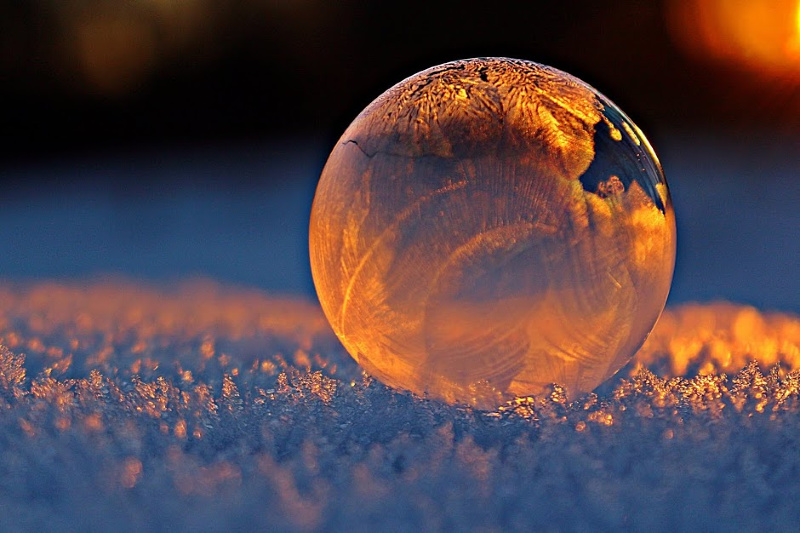 Reading Time:
2
minutes
By:  Lisa M. Hayes: Confluence Daily is your daily news source for women in the know.
Gratitude or thankfulness…
It's supposed to come easy and this time of year it feels like a requirement. I always feel a little guilty or like I'm failing a holiday when I can't muster the prerequisite amount of thankfulness when Thanksgiving is upon us.
I'm not even going to get into a discussion about how Thanksgiving is a holiday based on a lie about the genocide of Native Peoples in the U.S. – most people just don't want to go down that road for fear it might make the turkey a little less tasty or put a damper on the Black Friday on Thursday night shopping binge.
What I will say is not all thankfulness feels the same.
Sometimes a state of gratitude comes with a melancholy ache.
Sometimes no matter how much you've got to be thankful for, you are just too weary to celebrate how tired you are.
Sometimes you have to be thankful for something you don't have anymore and that feels like a shadow of thankfulness.
Sometimes you've lost too much not to be grateful that you're still lucky enough to have another day.
However, it feels is ok. So, if you feel like you're on the outside of the circle of people around you who are bathed in the warmth of all things Thanksgiving, know that gratitude is both emotion and choice. When the feeling eludes you, you aren't doing it wrong. You can still choose to acknowledge your blessings while feeling the distance between where you are and where you think you should be.
Honor exactly whatever is real for you at the moment and call it thankfulness no matter what those feelings are. Just let that intention wrap you in the magic of the raw edges of your emotions like an ancient magic spell conjured by ghosts who are writing your biography and already know your happy ending.
You can't fail a holiday.
Wherever you are I am sending you lots of love.
More by Lisa:
The Very True Story About that One Time I Caused My Puppy an Eating Disorder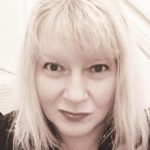 Lisa is an LOA Relationship Coach. She helps clients leverage Law of Attraction to get the relationships they dream about and build the lives they want. Lisa is the author of the newly released hit book, Score Your Soulmate and How to Escape from Relationship Hell and The Passion Plan.
Confluence Daily is the one place where everything comes together. The one-stop for daily news for women.