3 Stories You Should Read 2/5/2019: Adam Schiff, Trump, NASA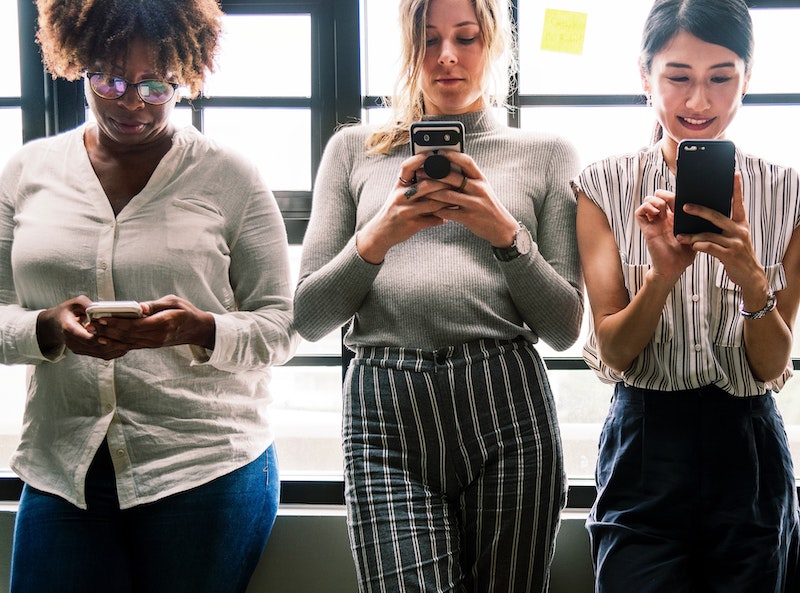 Reading Time:
2
minutes
Confluence Daily is your daily news source for women in the know.
In the category of:  Supeona watch
House Intelligence Committee Chairman Adam Schiff announced Wednesday a broad investigation his committee would undertake "beyond Russia" into whether President Donald Trump's financial interests are driving his actions.
Schiff said the investigation would "allow us to investigate any credible allegation that financial interests or other interests are driving decision-making of the President or anyone in the administration," Schiff told reporters after the House Intelligence Committee's first meeting in the new Congress. "That pertains to any credible allegations of leverage by the Russians or the Saudis or anyone else."
In the category of:  Bully pulpit
"If there is going to be peace and legislation, there cannot be war and investigation," quipped the president.
President Donald Trump took aim at special counsel Robert Mueller's investigation during his State of the Union address on Tuesday night, suggesting the probe was "ridiculous," "partisan" and one that could derail economic progress in the United States.
Referring to the 304,000 jobs added to the U.S. economy in January, Trump — whose demands for funding for a border wall caused a partial government shutdown for 35 days — told lawmakers and the nation that "an economic miracle is taking place in the United States."
"The only things that can stop it are foolish wars, politics or ridiculous partisan investigations," Trump continued. "If there is going to be peace and legislation, there cannot be war and investigation. It just doesn't work that way!"
In the category of:  Pulling the fire alarm
The latest annual global temperature analysis show climate change is getting worse.
NASA declared Wednesday that 2018 was the fourth-hottest year in 139 years of records as average global temperatures rose alongside surging fossil fuel emissions.
The annual analysis released by NASA and the National Oceanic and Atmospheric Administration found average temperatures across land and sea surfaces 1.42 degrees Fahrenheit above the 20th-century average, putting 2018 fourth, behind 2016, 2015 and 2017.
Last December was the second-warmest December in the 139 years that records have been kept.
"The last five years are the five warmest years on record," said Deke Arndt, the chief of climate monitoring at NOAA's National Centers for Environmental Information in Asheville, North Carolina. "The last four years are clearly the four warmest years on record."
Confluence Daily is the one place where everything comes together. The one-stop for daily news for women.