3 Stories You Should Read 3/7/2019: FOX News, Saudi Arabia, MAGA Mom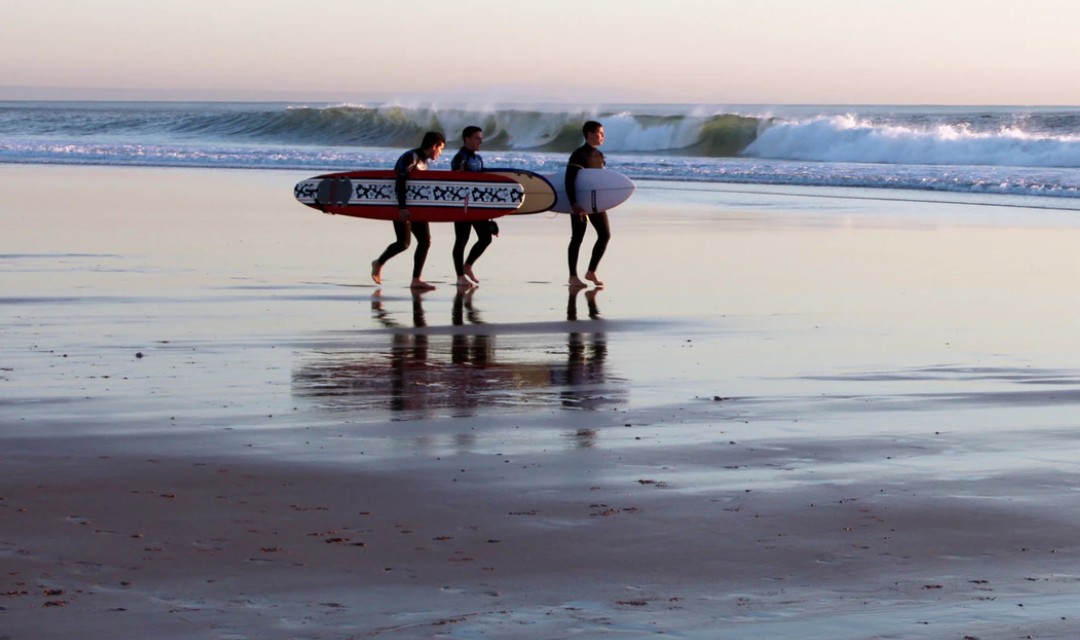 Reading Time:
2
minutes
Confluence Daily is your daily news source for women in the know.
Most news organizations take that seriously, though they may flounder badly at times. When they do, they generally try to correct themselves — that's why you see editor's notes, lengthy corrections, on-air acknowledgments, suspensions and even firings of errant news people.
Not at Fox News.
The rule at Fox is to stonewall outside inquiries, and to close ranks around its rainmakers.
And, of course, to double down on its mission, described aptly by my colleague Greg Sargent: "Fox News is fundamentally in the business of spreading disinformation, as opposed to conservative reportage." And that disinformation "is plainly about deceiving millions into believing that core functionings of our government — whether law enforcement or congressional oversight — no longer have any legitimacy."
In the category of: Someone isn't giving the Saudis a free pass.
Statement calls on Saudi to release held activists and cooperate with UN-led probe into murder of Jamal Khashoggi.
At least 36 countries, including all 28 members of the European Union, have signed a statement condemning Saudi Arabia's human rights record at the United Nations Human Rights Council (OHCHR).
The joint statement, read out by Harald Aspelund, Iceland's ambassador to the Geneva talks, is the first rebuke of the kingdom from the UN forum since it was set up in 2006.
"It is a success for Europe to be united on this," an envoy of an EU country told Reuters news agency.
The statement called on Saudi authorities to release activists held in the country and to cooperate with a UN-led probe into the murder of Saudi journalist Jamal Khashoggi.
In the category of:  The fruit doesn't fall far from the tree.
An Arizona mother is once again in front of television cameras challenging the local school district after one of her children wound up in the middle of a racism controversy for the second year in a row. But even though Jennifer Farris' kids keep causing race controversies that almost get them kicked out of school, it doesn't mean they're racist, trust me. As a matter of fact, it's wrong to insinuate that people are bigots just because they like to wear Donald Trump gear (the official outfitter of racist wypipo) and scream the n-word at dance parties celebrating Martin Luther King Jr.'s assassination.
Yep, you're the real racist.
So there.
Confluence Daily is the one place where everything comes together. The one-stop for daily news for women.