3 Stories You Should Read 3/13/2019: Kushner, Manafort, College Admissions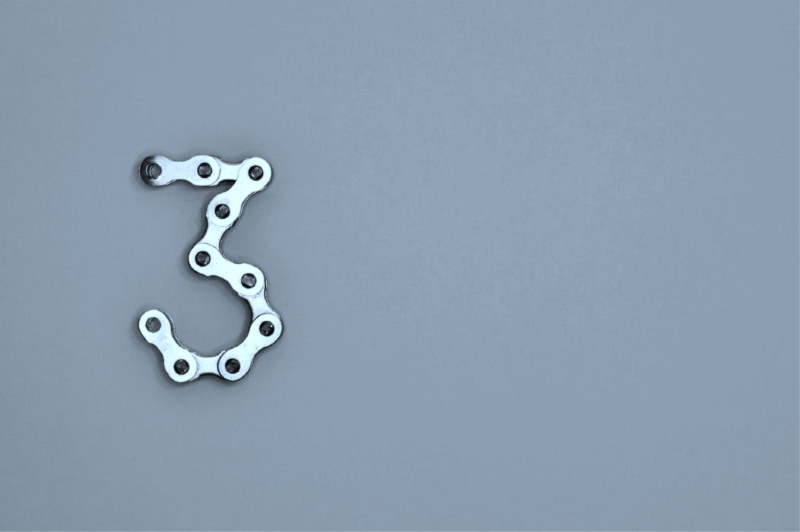 Reading Time:
2
minutes
Confluence Daily is your daily news source for women in the know.
In the category:  Privilege at it's best…
Federal prosecutors say 
50 people took part in a scheme
 that involved either cheating on standardized tests or bribing college coaches and school officials to accept students as college athletes — even if the student had never played that sport.
In the category of:  The math is beginning to add up to a life sentence.
Manafort's second sentencing was Wednesday morning.
Both of Paul Manafort's prison sentences are in — and together, they add up to 7 and a half years, meaning he's gotten the longest sentence yet for any defendant in special counsel Robert Mueller's probe.
Judge Amy Berman Jackson sentenced Paul Manafort to about six years in prison on Wednesday. This was Manafort's second sentencing for charges brought by Mueller. Last Friday was his first: Judge T.S. Ellis III of the Eastern District of Virginia sentenced Manafort to 47 months in prison for his conviction on tax and bank fraud charges, which was far lighter than many observers expected.
Some of Jackson's sentence will be served concurrently with Ellis's sentence. So in practice, Manafort's two sentences end up totaling to 90 months — or, seven and a half years. (He has already served about 9 months of that, since he's been jailed since last June.)
In the category of: It's far the first time.
Turns out that wealthy people including actresses, actors and business folks have been involved in a scandal that includes all kinds of crazy allegations to get their children into prestigious institutions.
But it looks like the president's son-in-law, holder of Ivanka's hand and a security clearance he didn't earn, was ahead of the curve. Author Daniel Golden put Jared Kushner's game on front street in his 2006 book, The Price of Admission, where he questioned how Kushner, a mediocre student at best, was accepted to one of America's most prestigious institutions: Harvard.
Confluence Daily is the one place where everything comes together. The one-stop for daily news for women.