3 Stories You Should Read 3/14/2019: Russia Scandal, Republican rebuke, Beto O'Rourke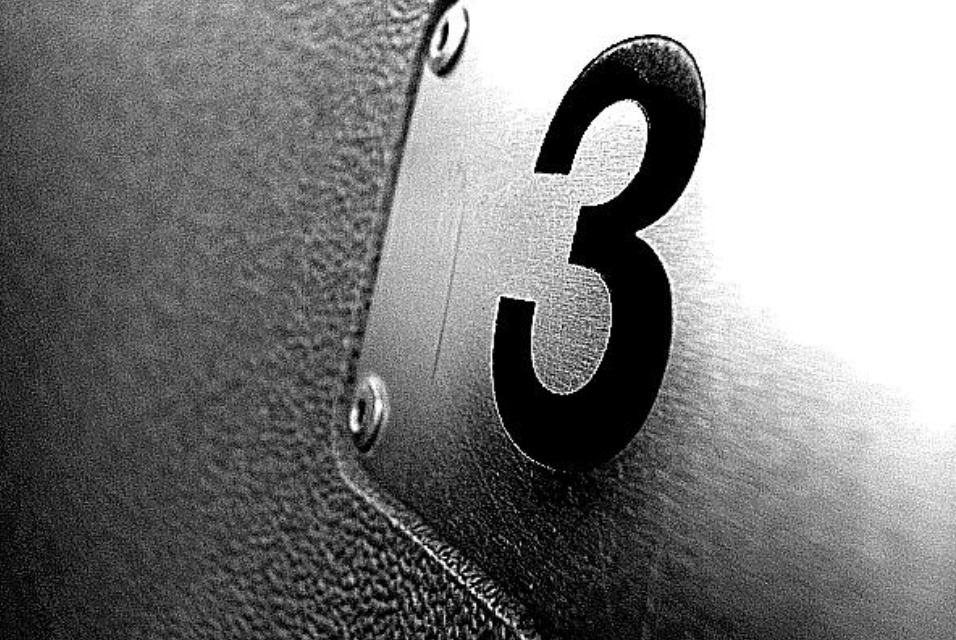 Reading Time:
2
minutes
Confluence Daily is your daily news source for women in the know.
In the category: The hits just keep coming.
It would be hard to think of a more damaging day for a President than one on which his former campaign chairman disappeared behind bars for years to come. But Paul Manafort's new sentence was the least of Donald Trump's worries Wednesday as his Russia investigation nightmare took yet another turn for the worse.
New suspicions about dangled pardons, conflicting congressional testimony, implicit pleas for clemency and fresh suggestions of inappropriate presidential behavior delivered a new twist to the drama with Washington already on edge in anticipation of special counsel Robert Mueller's final report.
In the category of:  Not a dictator, at least for today.
The GOP senators voted against their president, setting up the first veto of his presidency.
A dozen Senate Republicans showed some independence on Thursday when they voted to cancel President Donald Trump's declaration of an emergency on the U.S.-Mexico border, a major rebuke from members of his own party.
Trump has said he will veto the resolution, however, and not enough Republicans in the House or Senate have said they oppose the emergency to reach the two-thirds majorities needed to override the veto. Nevertheless, Thursday's vote revealed simmering tensions between the president and members of his party on Capitol Hill who pleaded with him to change course.
In the category of:  Another white dude who's not actually that liberal.
Beto O'Rourke, the former Texas congressman, is running for president. The announcement comes after a period of introspective road-tripping and political dithering that brings him into the race as an unexpected combination of Jack Kerouac and Mario Cuomo, but without either's accomplishments. I'm still not sure I get Beto's appeal: As a confirmed Generation X-er myself, I still prefer my beautiful losers fronting rock bands instead of churning out policy papers and attack ads. You get the feeling sometimes that Beto does, too.
He took so long to decide to run for president — waiting a few months instead of striking while the iron was hot after the 2018 midterm elections — that some observers are asking if he's joining the Democratic field much too late. With other possible contenders, like Joe Biden, still mulling their chances, and with the Iowa caucuses still nearly 11 months away, it seems likely that his timing is fine.
Confluence Daily is the one place where everything comes together. The one-stop for daily news for women.