3 Stories You Should Read 3/27/2018: Mueller, Kyra Parrow, Tibet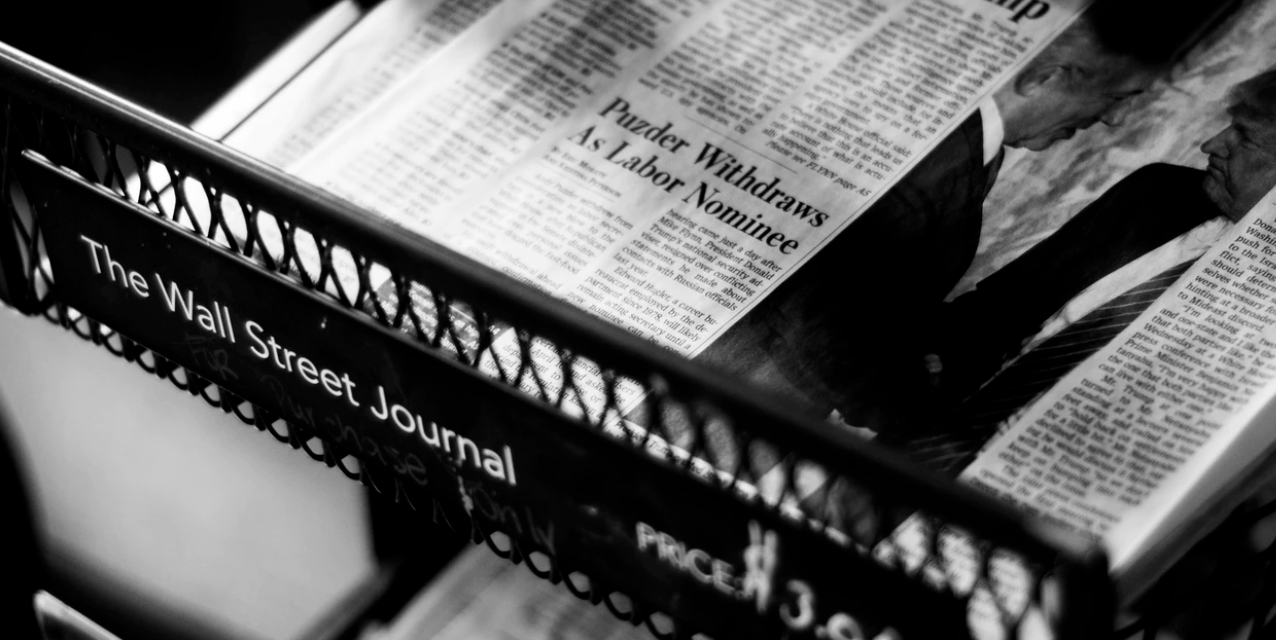 Reading Time:
2
minutes
Confluence Daily is your daily news source for women in the know.
In the category of:  Why did he end the investigation with so much unfinished business??
What comes next now that the probe is finished.
Special counsel Robert Mueller's sprawling, 22-month investigation has ended with a terse four-page letter from the attorney general — and a whole lot of loose ends.
Foremost among these is the question of when we will get to see more of Mueller's report itself, rather than just William Barr's summary. But commentators are already confused and divided on what we can infer from Mueller's failure to "establish" conspiracy to interfere with the election means, and why Mueller decided not to decide on whether Trump obstructed justice.
More broadly, it's also unclear how a great many threads Mueller investigated that weren't mentioned in Barr's letter were resolved — or unresolved. Congress will try to get answers in the coming days, and here are some of the biggest questions they will have.
In the category of:  The Forgotten.
Communities devastated by mass violence need mental health services long after the news trucks have gone home.
Four months after 14 of her classmates and three school employees were shot to death, Kyra Parrow walked across a stage and was handed a diploma.
What she was not given, she says, was a road map to navigate her lingering trauma.
Right after graduation, Parrow, who was a high school senior at the time of the 2018 massacre at Marjory Stoneman Douglas High School in Parkland, Florida, moved to Orlando to start summer classes at Valencia College.
"We were sent off without any proper info or resources for us to be able to move forward. There was no plan," Parrow, 19, told HuffPost. "Many of us have anxiety and depression, but we can't afford therapy, let alone psychiatrists to be able to have medication prescribed that we need."
In the category of:  It's still a thing.
The March 1959 Tibetan revolt was brutally put down with estimates of tens of thousands killed by Chinese troops.
A new generation of Tibetans born in exile are questioning the leadership's direction in the struggle against Chinese rule six decades after Beijing crushed an uprising for independence.
Chinese soldiers invaded Tibet – also known as the "roof of the World" – in 1950. Lobsang Yonden, 77, recalled how troops in the capital, Lhasa, demanded that Tibetans leave their homes after taking over the city.
"By dawn March 21, the People's Liberation Army had already put their flag on Potala's palace and everyone in Lhasa was called out to the streets where they captured us," Yonden, who was arrested alongside his father 60 years ago, recently told Al Jazeera.
Confluence Daily is the one place where everything comes together. The one-stop for daily news for women.