3 Stories You Should Read 4-9-2019: Gamergaters, Rep. Ayanna Presley, William Barr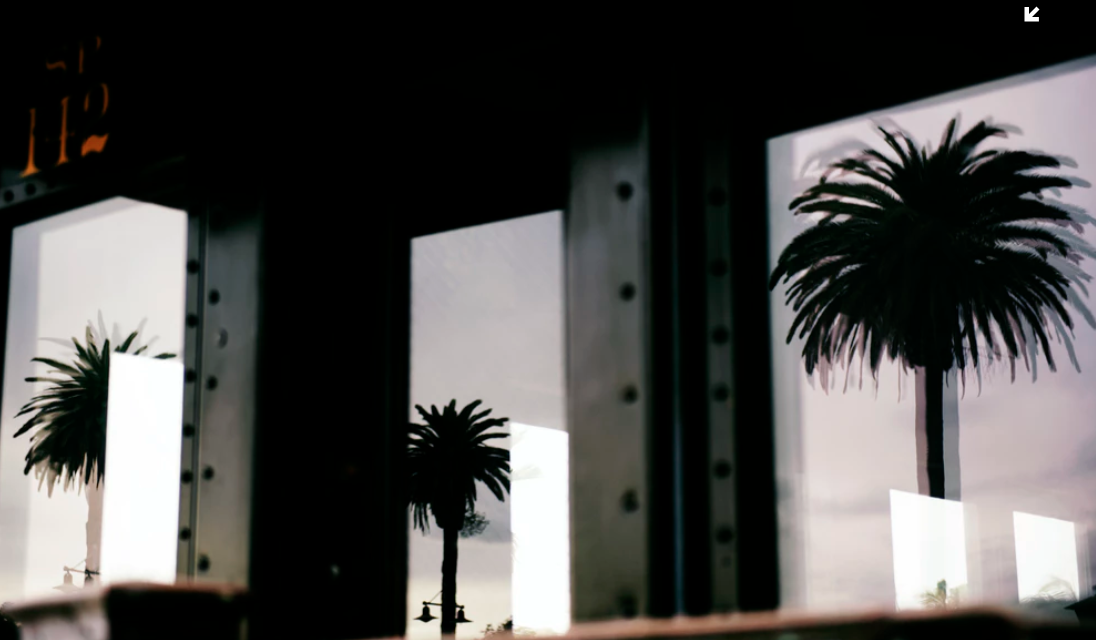 Reading Time:
3
minutes
Confluence Daily is your daily news source for women in the know.
In the category of:  We'll see.
Attorney General William Barr said Tuesday he expects to release a redacted version of special counsel Robert Mueller's nearly report "within a week," but he does not plan to provide Congress with an unredacted version of the report, setting the stage for a showdown with congressional Democrats.
Barr told a House subcommittee Tuesday that the redactions process was going "very well," and he would explain the rationale for the redactions that are made from Mueller's nearly 400-page report. But he said he would not accede to Democrats' demands that he provide the full, unredacted report to Congress, arguing that he cannot legally release grand jury material and that he did not plan to ask a court to release it.
"I don't intend at this stage to send the full, unredacted report to the committee," Barr said.
Barr's comments Tuesday come ahead of a brewing clash between Congress and the Trump administration over the Mueller report, as Democrats are indeed prepared to go to court in an effort to obtain the unredacted Mueller report and the special counsel's underlying evidence. Democrats on the House Judiciary Committee have already authorized a subpoena for the full Mueller report and the underlying evidence, which House Judiciary Chairman Jerry Nadler said Tuesday he is waiting to see what Barr releases before moving forward on the subpoena.
In the category of:  It's about time.
Joined by workers, survivors, and advocates from across the country, Rep. Ayanna Pressley (D-MA) and other congressional Democrats have introduced new, comprehensive legislation that tackles harassment in the workplace. The multifaceted "Be HEARD Act" is aimed at bolstering protections for workers, particularly those in lower wage and entry-level jobs where employees tend to be most vulnerable.
The bill was authored by Rep. Pressley and three other Democrats, all women: Senator Patty Murray (D-WA), Congresswoman Elissa Slotkin (D-MI), and Congresswoman Debbie Mucarsel-Powell (D-FL).
Introducing the bill on Capitol Hill Tuesday morning, Pressley recalled the people who inspired her to help draft the legislation.
"I am thinking of the brave women of the Boston Fire Department who day in and day out risk their lives for the safety of our community and face harassment from male colleagues in their fire houses," Pressley said in prepared remarks. "I am thinking about the hotel workers I worked alongside when I was scraping money together to help my family. I am thinking about the transgender men and women who face discrimination for living their truth. I am thinking of my mother Sandy and my daughter Cora—my past and this country's future."
In the category of:  Do you know what your kids are playing.
A scholar of gaming culture on what went wrong with "gamer" culture — and why white nationalists see gamers as potential allies.
A rot has quietly spread among video gamers — a reactionary political culture from which outright white supremacist groups have begun recruiting America's men and boys.
In 2014, a group of self-described gamers viciously harassed feminist game developers and cultural critics, regularly threatening one of these women's public appearances. This so-called "Gamergate" movement caught the attention of Megan Condis, a professor of communication at Texas Tech. Condis is both an avid gamer and a professional student of gaming culture, and wanted to understand the attitudes fueling Gamergate itself.
In her research since then, she's found that the misogyny of Gamergaters is part of a much bigger reactionary tendency among a certain subset of men and boys who play video games, an ideologically charged "gamer" identity that centers a stereotyped white male nerd as the "authentic" gamer. This kind of gamer reacts angrily to individuals who they think threaten their "safe space," as Condis cheekily termed it — a kind of attitude that has white supremacists see as signaling openness to their even darker worldview.
Confluence Daily is the one place where everything comes together. The one-stop for daily news for women.