3 Stories You Should Read 9/5/2019: Walmart, Inslee, Trump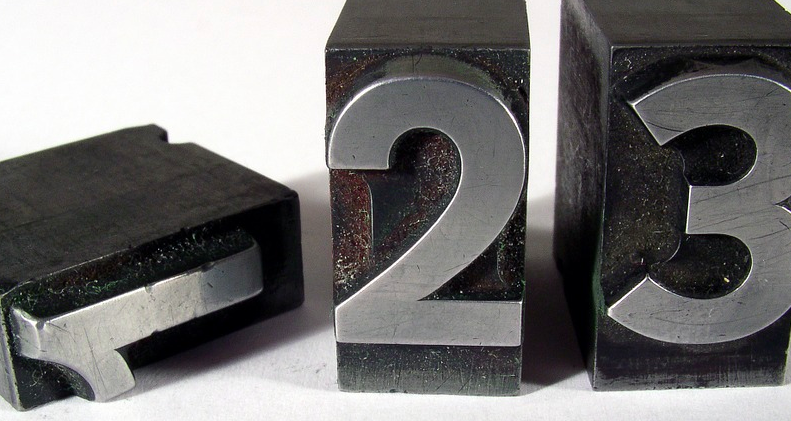 Reading Time:
2
minutes
Confluence Daily is your daily news source for women in the know.
That's because Walmart has long served as a touchstone or proxy for "real America" — one often seen as anathema to liberals, coastal elites and others who might push for gun control.
Think of the so-called 
Walmart Mom
 demographic, an important subset of swing voters first identified about a decade ago. They became shorthand for a key swath of America, one not driven by ideology so much as practicality.
In many ways, Walmart's decision is also one grounded in the practical.
In the category of:  The biggest conversation we need to be having. 
Winner: Jay Inslee.
Washington Gov. Jay Inslee built his presidential campaign around the urgency of combating climate change. Although he wasn't onstage Wednesday night — he dropped out of the race in August after putting out more than 200 pages of climate change policy, all of it ambitious and detailed — his influence was everywhere.
Inslee sat down with Sen. Elizabeth Warren (D-MA) in Seattle last week as she was crafting her climate plan. He chatted with former Texas Rep. Beto O'Rourke, former Vice President Joe Biden, and Sens. Bernie Sanders, Cory Booker, and Amy Klobuchar. Former housing secretary Julián Castro has been "looking for me," Inslee told Vox Wednesday, but they haven't been able to connect yet.
On Wednesday night, several candidates deemed Inslee's platform the gold standard of climate plans. "I also want to give a shoutout to governor Jay Inslee who did a fantastic job of bringing this issue to the forefront of this campaign," Castro said.
In the category:  Sharpie diaries
The president tweeted multiple times on Thursday about his dubious meteorological claim.
Trump on Wednesday was the subject of online mockery after an Oval Office storm briefing in which he showed off an apparently doctored National Hurricane Center projection of Dorian's early track that appeared to be hand-altered to include Alabama.
But when asked about what looked like a conspicuous Sharpie mark on the federal forecast at an event later in the afternoon, Trump repeatedly said "I don't know," and announced the White House would issue "a better map" with "many models" advising that "in all cases Alabama was hit, if not likely, in some cases pretty hard."
Eric Trump, the president's son, also sought to attack journalists' coverage of the episode on Thursday — slamming a report by the Washington Post and sharing on Twitter a National Hurricane Center graphic dated Aug. 29 showing parts of Alabama with a 5-10 percent chance of receiving sustained winds in subsequent days.
Confluence Daily is the one place where everything comes together. The one-stop for daily news for women.