House Republicans Gaslight Americans to Protect Trump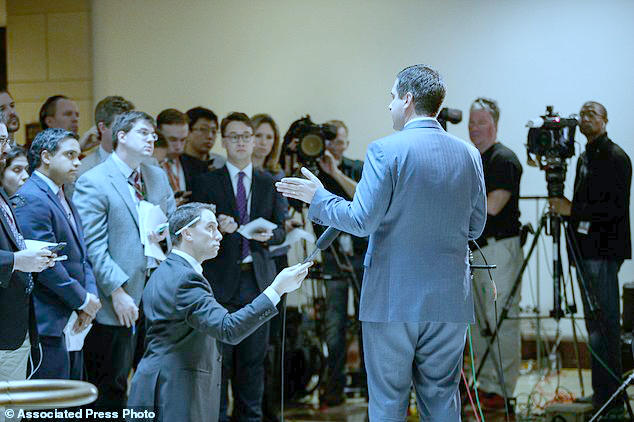 Reading Time:
1
minute
By: C. Neal
Just because they say it's over doesn't mean it is.
On Monday, March 12, 2018, the Republican-led House Intelligence Committee announced an end to the Russian Interference investigation. In stark contrast to our nations top-ranking intelligence heads conclusions, the Committee found no evidence of "collusion, coordination, or conspiracy between the Trump campaign and the Russians." This move will undoubtedly expand the divide between the Republicans and the intelligence community, the ramifications of which are hard to predict.
Democrats on the committee blasted the findings calling them "premature," and noting that the committee failed to explore several credible leads surrounding money laundering and other charges. The ranking Democratic member of the committee, Rep. Adam Schiff, vowed the Democrats would continue to gather information and investigate.
The reality is that this is another pathetic attempt from Congressional Republicans to shield the President from what is clearly coming next: a damning conclusion from the Muller investigation. But liberals shouldn't get too giddy about Muller. A large number of the House Republican Caucus will be needed for any impeachment proceeding to move forward. Given we have done nothing to secure our 2018 elections it may be naive to bet on a 2018 wave of blue will change the legislative landscape.
Nothing really changed today though. We are still in the same place we have been all along – waiting for Mueller time.
March 12, 2018, was an even darker day than usual in U.S. politics.