3 News Stories You Should Read Today – 3/14/2018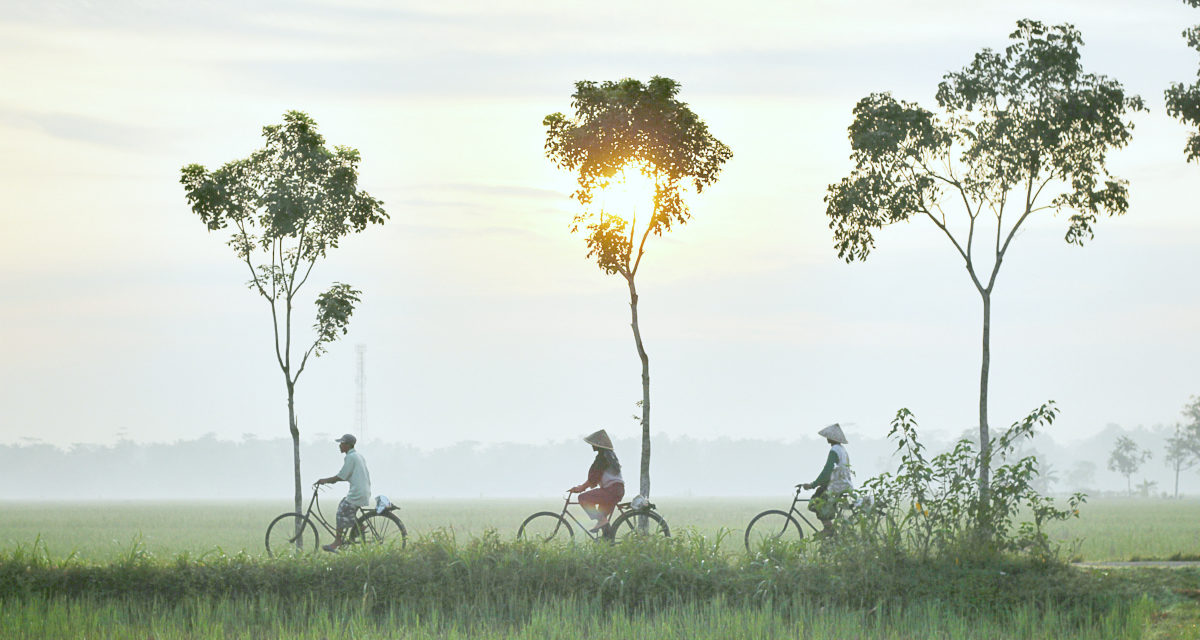 Reading Time:
1
minute
The NYPD got a whopping 1,526 requests from the feds to detain immigrants in President Trump's first year in office — and rejected them all, officials said Wednesday.
The number of detainer requests from Immigration and Customs Enforcement was nearly 20 times higher than the 80 requests received in 2016, NYPD legislative affairs director Oleg Chernyavsky told the City Council.
Thousands of students streamed out of schools around the country this morning to protest against gun violence in the wake of the mass shooting at a Florida high school that killed 17 people last month.
"I'm just mad there's no action by our government representatives," Daniel, a junior in Brooklyn, New York, said today.
"It's all thoughts and prayers; it's all talk," he told ABC News. "After a gun violence tragedy there's a speech talking about how we need change but there never is change."
In Mr. Pompeo, the president will have a hawkish secretary of state, who is more skeptical of diplomatic engagement with North Korea, just as Mr. Trump is preparing to meet the North Korean leader, Kim Jong-un, and is far readier to rip up the Iran nuclear deal, two months before Mr. Trump faces his next deadline to decide whether to reimpose sanctions on Tehran.