The Real Danger for Sex Workers and Your Privacy – Understanding FOSTA + SESTA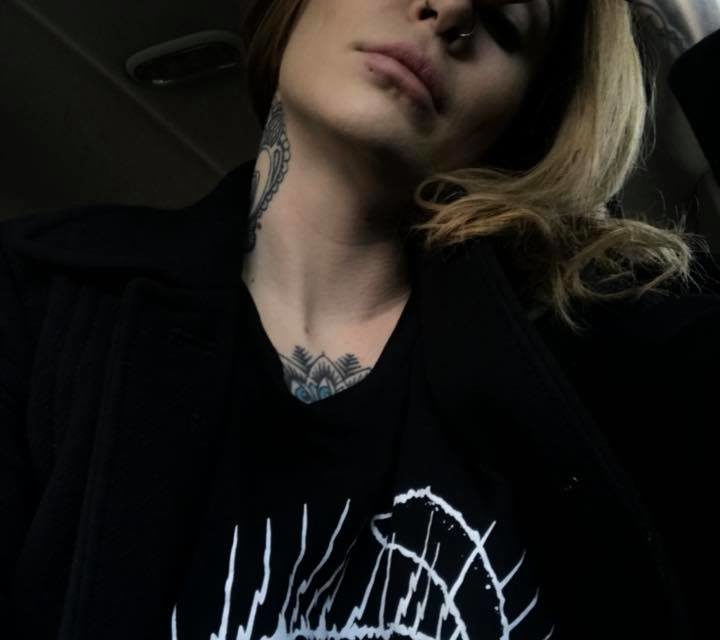 Reading Time:
2
minutes
Confluence Daily is your daily news source for women in the know.
The following are excerpts and information shared by: Elle Stanger from her Facebook page
Please stop any effort to criminalize the sale of consensual sex acts or content. Now that third party platforms are to be held accountable for any activity deemed illegal, resources like Backpage no longer exist so that sex workers (providers) can communicate with each other about dangerous clients.
GoogleDrive and Skype are now monitoring people's data and conversations for signs of "obscenity". This is what happens when you make laws that do not distinguish between sex work + sex trafficking. (Senator Ron Wyden understood that #FOSTA would push marginalized workers more underground by making their method of labor illegal, and voted against it. Thank you.)
The DOJ even stated that trafficking victims will not be impacted by its passing. Because when you direct resources and attention away from those who need it most, that population goes unserved.
Stop criminalizing the consensual activities of adults. Sex trafficking should be illegal, but I am not a person who does not give consent to my work. Who are you really hurting when you pass laws like these?
Even the recent segment on The Jim Jefferies Show regarding FOSTA + SESTA clearly outlined the harm of criminalization.
You should also check out these videos: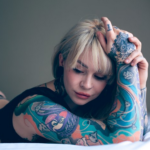 Elle Stanger is a queer femme sex worker and parent.  Listen to her award-nominated UnzippedPDX podcast on iTunes and find her at stripperwriter.com
Confluence Daily is the one place where everything comes together. The one-stop for daily news for women.