Pele, Cohen, Napolitano: 3 News Stories You Should Read Today-5/17/2018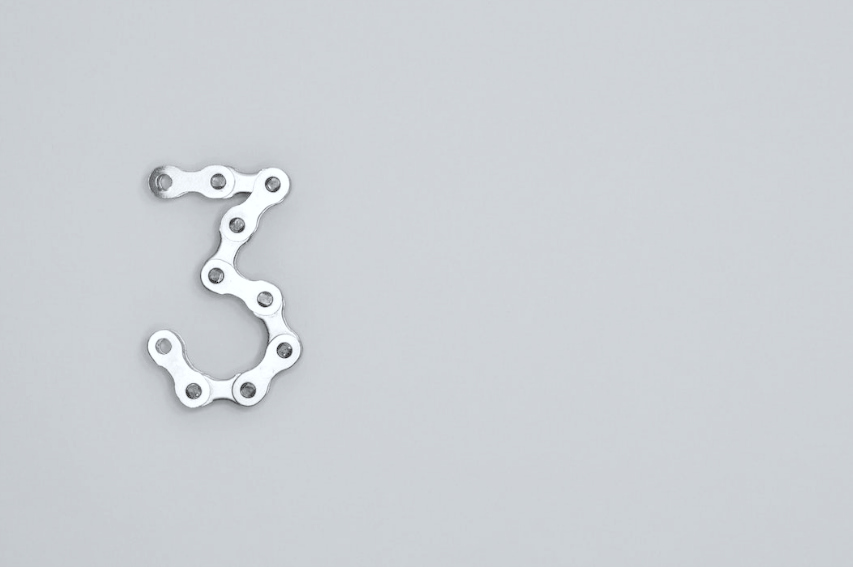 Confluence Daily is your daily news source for women in the know.
In the category of: Pele is creating new property.
The ongoing eruption of Hawaii's Kilauea Volcanohas opened up over twenty fissures in a residential neighborhood and resulting lava flows have destroyed dozens of homes and structures, but the threat to the Big Island extends beyond  just the reach of emerging magma.
On Wednesday, a magnitude 4.4 earthquake rattled the volcano's main caldera, damaging roads and buildings in Hawai`i Volcanoes National Park. Earlier, ash plumes led to an aviation red alert and raised the threat of acid rain and volcanic smog or "vog" from toxic sulfur dioxide gas that spews forth from the earth along with the lava.
In the category of: Leaker or Whistleblower – you decide.
A law-enforcement official released the documents after finding that additional suspicious transactions did not appear in a government database.
Last week, several news outlets obtained financial records showing that Michael Cohen, President Trump's personal attorney, had used a shell company to receive payments from various firms with business before the Trump Administration. In the days since, there has been much speculation about who leaked the confidential documents, and the Treasury Department's inspector general has launched a probe to find the source. That source, a law-enforcement official, is speaking publicly for the first time, to The New Yorker, to explain the motivation: the official had grown alarmed after being unable to find two important reports on Cohen's financial activity in a government database. The official, worried that the information was being withheld from law enforcement, released the remaining documents.
In the category of: When your favorite TV network turns on you.
Giuliani, a member of Trump's legal team, told CNN on Wednesday that special counsel Robert Mueller's team told Trump's lawyers that they cannot indict a sitting president, which Napolitano said was not explicitly true.
"The president is not above the law," he said. "He can be indicted like anybody else."
Napolitano referenced what he said are two Justice Department memoranda that offer contradicting conclusions on whether or not a sitting president can be indicted. The most recent, issued after the impeachment of former President Clinton, says that evidence of crimes by a sitting president must be sent to the House.
Napolitano said that the same team wrote another memo one year earlier that says a sitting president can be indicted. That memo was unearthed by the New York Times in 2017, and contradicts the generally-accepted view that presidents cannot be indicted.
Confluence Daily is the one place where everything comes together. The one-stop for daily news for women.