Planned Parenthood, Santa Fe Shooting, Schlossberg: 3 News Stories You Should Read Today – 5/18/2018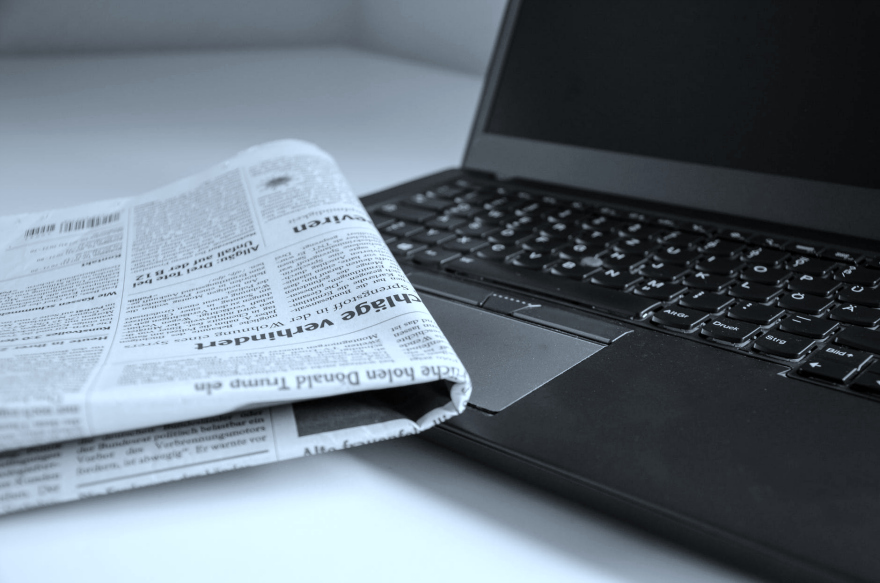 Confluence Daily is your daily news source for women in the know.
In the category of: Unless it's your mistress…
The Trump administration is expected to announce Friday that it will dramatically change the federal family planning program to prohibit health care providers who accept the funds from mentioning abortion — a step that would effectively cut off millions of dollars to Planned Parenthood.
The changes to the Title X program —which are expected to be announced in new regulations — would mark the Trump administration's latest win for social conservatives who are looking to prohibit access to abortion.
In the category of: Karma is the gift that keeps on giving
I'm a simple person who finds pleasure in the simple things in life. But of the many simple things I enjoy—watching the sun rise, listening to Beyoncé sing, stalking cat/dog videos online—watching racists get clocked is undefeated, and this week has delivered in the most delightful of ways when it comes to Aaron Schlossberg, a Midtown Manhattan lawyer in New York City who was caught on video threatening to call U.S. immigration officials on Spanish speakers at a restaurant.
Of course, it is unconscionable and outrageous that the Spanish-speakers had to be subjected to Schlossberg's threats, but what happened after he was identified is nothing short of pure internet justice and it fills my soul with such pure joy.
However, possibly my new favorite thing is video footage of Schlossberg running away from reporters like the coward he is, tail between his legs, refusing to answer questions.
In the category of: It can happen anywhere.
SANTA FE, Texas (Reuters) – At least eight people died in a shooting at a Santa Fe, Texas, high school on Friday and police searching the building said they had taken into custody a student suspected of the attack and found explosives in the school building.
The sound of gunshots tore through the air at Santa Fe High School shortly before 8 a.m. CT (1300 GMT) on Friday, witnesses told local media, and live TV images showed lines of students evacuating the building while heavily armed police responded to the scene.
Confluence Daily is the one place where everything comes together. The one-stop for daily news for women.