Philadelphia Eagles, Trump, Manafort: 3 News Stories You Should Ready Today – 6/5/2018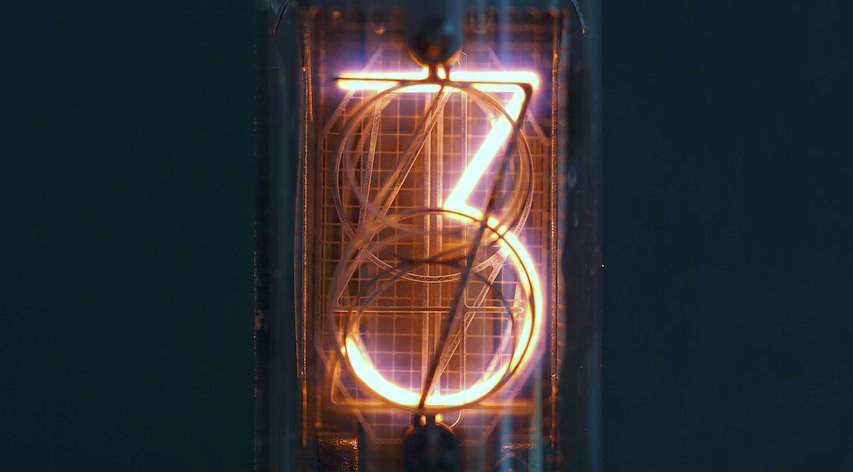 Confluence Daily is your daily news source for women in the know.
In the category of: Constitutional crisis anyone??
The president claimed the Mueller probe is unconstitutional and insisted he can pardon himself.
As President Donald Trump claims an "absolute right" to pardon himself, top Democratic lawmakers are countering with their own message: "You are not a king."
"We don't have a king," Sen. Chuck Schumer of New York, the minority leader, said Monday on the Senate floor. "We are a nation of laws, not men. That's what the Founding Fathers created America all about. They didn't like the monarchies. But if a president can pardon himself, it's virtually a monarchy — at least as far as the president is concerned."
In the category of: Someone might be seeing the world from the inside of a jail cell.
The Special Counsel's Office has accused Paul Manafort of attempting to get witnesses to lie for him in court, and they've asked the judge to send him to jail as he awaits his trial, according to a filing in DC District Court Monday night.
One of the witnesses told investigators recently that Manafort wanted them to commit perjury about a lobbying effort they worked on for him in the US, the filing said.
Manafort is currently out on house arrest and a $10 million unsecured bail. He awaits a trial in Virginia that is scheduled for late July and a trial in DC scheduled to begin in September. He has pleaded not guilty to charges related to his failure to disclose his US lobbying work for a foreign government and to bank fraud and other financial crimes.
Tampering with a witness is a crime in itself — and it's one Manafort has not yet been charged with.
In the category of: Getting uninvited to the party you didn't want to go to.
President Trump has disinvited this year's Super Bowl winners, the Philadelphia Eagles, from a victory celebration at the White House Tuesday. The reason: the team won't promise that all players will stand with hand on heart for the national anthem.
In a statement issued Monday, Trump provided the following explanation: "They disagree with their President because he insists that they proudly stand for the National Anthem, hand on heart, in honor of the great men and women of our military and the people of our country."
Trump suggested the team had wanted to "send a smaller delegation" but on behalf of the fans, he said he found the idea offensive. "The 1,000 fans planning to attend the event deserve better," he wrote.
Confluence Daily is the one place where everything comes together. The one-stop for daily news for women.