Trump's G7 Disaster – The Daily Show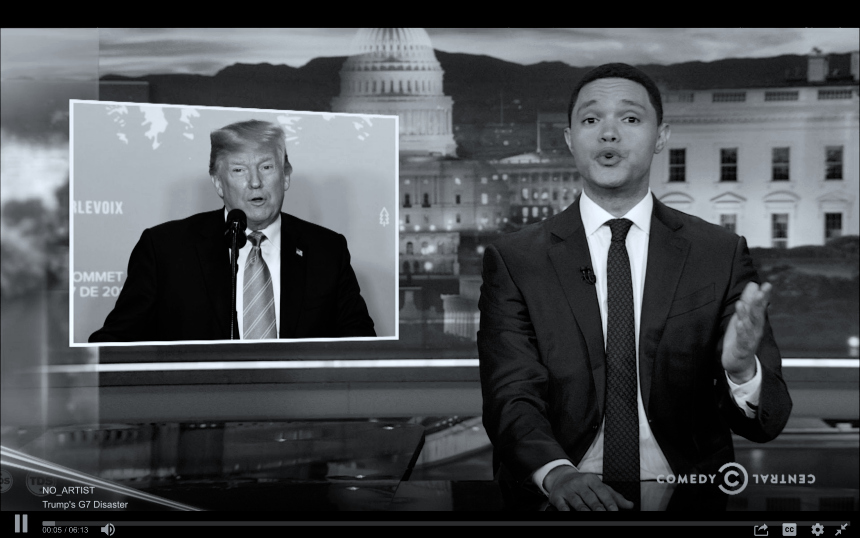 Confluence Daily is your daily news source for women in the know.
President Trump alienates allies at the G7 Summit by insulting their leaders, defending Russia and taking an aggressive stance against longstanding trade policies with Canada.
Confluence Daily is the one place where everything comes together. The one-stop for daily news for women.