Jennifer Mendelsohn, Corey Stewart, 3 News Stories You Should Read Today – 6/13/2018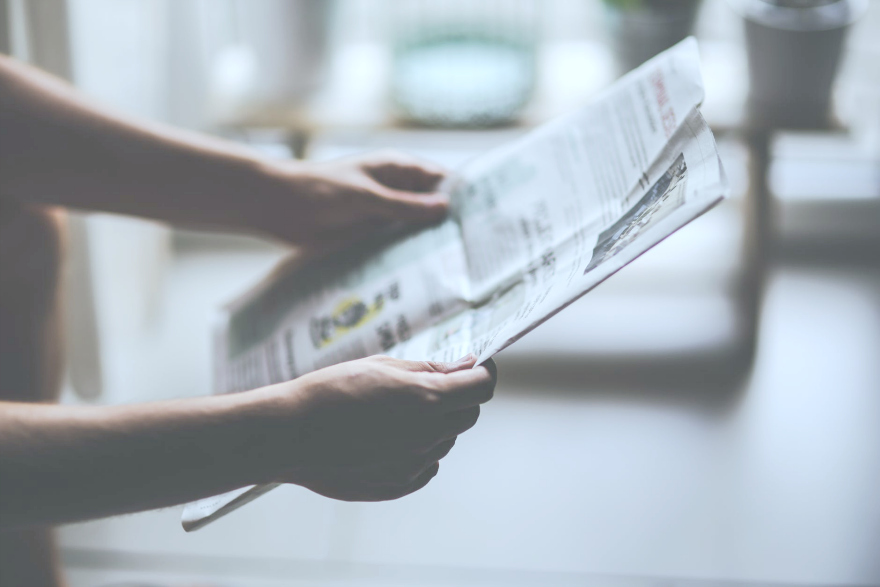 Reading Time:
2
minutes
Confluence Daily is your daily news source for women in the know.
In the category of: Stick with what works
Trump loyalist Corey Stewart won this week's primary to challenge Sen. Tim Kaine
The crowd began chanting "Lock her up," a signature refrain at Trump's raucous campaign rallies. Stewart responded: "That might just happen, by the way. And Timmy too."
In the category of: Unless your Native American, you're an immigrant
She calls it
 #resistancegenealogy
, and it only takes a few online tools and some instinctive sleuthing for her to call out public figures who oppose common forms of immigration.
Take Tomi Lahren, for example. This week, the conservative pundit shared her thoughts on immigration during an interview with Fox News. "You don't just come into this country with low skills, low education, not understanding the language and come into our country because someone says it makes them feel nice," she said. "That's not what this country is based on."
It didn't take long for Mendelsohn to swoop in with some fascinating facts about Lahren's own ancestors.
In the category of: Break out those loyalty pledges
In a nod to Trump, Republicans who've long deferred to the special counsel have adopted a new mantra: 'Wrap it up.'
Republican Sen. John Thune says special counsel Robert Mueller should "start winding this down." Speaker Paul Ryan says "we want to see this thing come to its conclusion." And House Majority Whip Steve Scalise says he fears Mueller's probe is "becoming a witch hunt."
A growing number of Republicans in senior leadership positions, who all profess that Mueller should have no artificial deadline for his Russia influence probe, have also begun to sprinkle in another suggestion: It's time to wrap it up.
The message is a nod to the gravitational pull of President Donald Trump and his most vocal allies in Congress, a band of hardcore Mueller critics who have made moves to choke off his funding and encourage him to wrap up immediately. Though most senior GOP lawmakers say Mueller should let the facts dictate his probe, their willingness to embrace the hurry-up language is a sign of increasing pressure and division among Republicans about the party's posture toward the investigation as it enters a perilous phase for Trump and his allies.