Sarah Sanders, Natalia Cornelio, North Korea: 3 News Stories You Should Read Today – 6/14/2018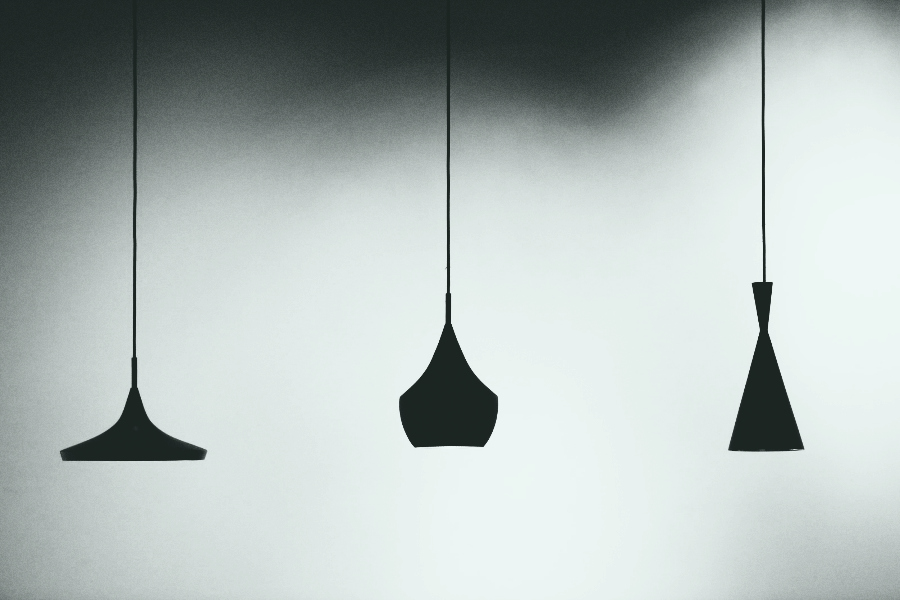 Confluence Daily is your daily news source for women in the know.
In the category of: The unthinkable is the new norm.
The undocumented immigrant from Honduras sobbed as she told an attorney Tuesday how federal authorities took her daughter while she breastfed the child in a detention center, where she was awaiting prosecution for entering the country illegally.
When the woman resisted, she was handcuffed, Natalia Cornelio, the attorney with the Texas Civil Rights Project, recalled from her interview with the woman, who had been detained under the Trump administration's zero-tolerance policy to refer anyone caught crossing the border illegally for federal prosecution.
In the category of: When you're exhausted by being a fulltime professional liar.
Previously on White House Apprentice, press secretary Sarah Huckabee Sanders—alias "Suckabee"—spun so many yarns in the act of protecting her lord and savior Donald Trump that even Fox News was giving her the side-eye. She has been called out on her lies and rightly dragged for them, but still she persisted—until now, that is. Suckabee wants out.
Sources inside the White House and close to the administration have told CBS News that Sanders—who became Trump's personal spin doctor after former communications director Hope Hicks left—has said that she plans to leave the administration at the end of the year.
Those same sources say that principal deputy press secretary Raj Shah also wants to leave, but he has not indicated exactly when he will depart.
In the category of: Birds of a feather…
Asked about his decision to negotiate with a known "killer," Trump praised the North Korean leader for being a "tough guy" who managed to take control of his country at a young age.
"I don't care who you are, what you are, what kind of advantage you have," Trump said of Kim, whose family has controlled North Korea since its creation. "If you can do that at 27 years old, you, I mean, that's one in 10,000 that can do that."
Trump went on to call Kim a "very smart guy" and a "great negotiator" in the interview, which was aired Wednesday.
"I think we understand each other," he said.
Confluence Daily is the one place where everything comes together. The one-stop for daily news for women.