Why You Have To Be The Person You Want To Attract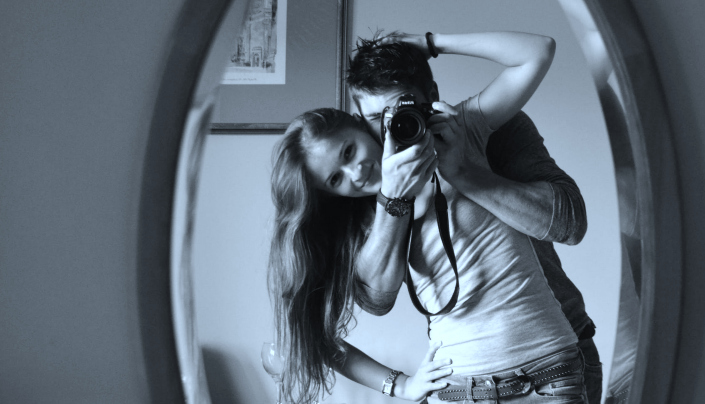 Reading Time:
2
minutes
By: Lisa M. Hayes – Confluence Daily is your daily news source for women in the know.
THERE'S NO OTHER WAY TO GET THE RELATIONSHIP YOU WANT.
We've all heard it, "You have to be the person you want to attract". Seems like a no-brainer. In fact, it's one of those things you hear so often you kind of quit actually hearing it. I can't say how often I hear someone talking on and on about what they want in a partner, that they aren't bringing for themselves. Bottom line, it doesn't work, and there are a lot of reasons why.
In a very practical way, if you're out in the world experiencing the kinds of things would appreciate in a partner, you are likely to meet other people who like the kinds of things you do. By being the kind of person you want to attract, you can't avoid being the physical proximity of the kind of person you want to meet.
When something is very important to you, and you aren't giving it to yourself, you become emotionally needy hoping someone will deliver it to you. When you're dating you and you're hoping someone will add value to your life in a specific way that's missing, you come off as desperate. It's not attractive.
You get what you focus on. It's science. Who you are in the world is the most accurate indicator of your focus. Who you are is a compilation of your thoughts, your behavior, your hopes, and dreams. It's a vibrational signal. Alignment is what brings anything into your life. If you want a certain kind of person you have to be in alignment with them.
The question to ask yourself is this, "Am I the kind of person who my dream man or woman would fall in love with, for real?"
Trust me on this, no matter where you're at, you can and might attract someone into your life. Everyone wants to be loved by someone. However, if you aren't the person the future love of your life would fall for, right now, should you really be dating until you are?
Probably not.
The best way to meet your soulmate is to become the very best version of yourself. Give yourself all the things you want someone else to give you, even the things you think you can't. Align with what you really want, so tightly, you don't need it anymore. It's that simple. Do that…

…and then buckle up, and watch the magic unfold.
More by Lisa:
4 Tips for Tiny Changes that Create Big Shifts When Everything Seems to Suck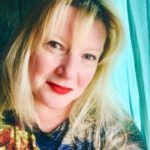 Lisa Hayes, The Love Whisperer, is an LOA Relationship Coach. She helps clients leverage Law of Attraction to get the relationships they dream about and build the lives they want. Lisa is the author of the newly released hit book, Score Your Soulmate and How to Escape from Relationship Hell and The Passion Plan.
Confluence Daily is the one place where everything comes together. The one-stop for daily news for women.