Sturgis, 2020 Dems, Alex Jones: 3 Stories You Should Read Today – 8/6/2018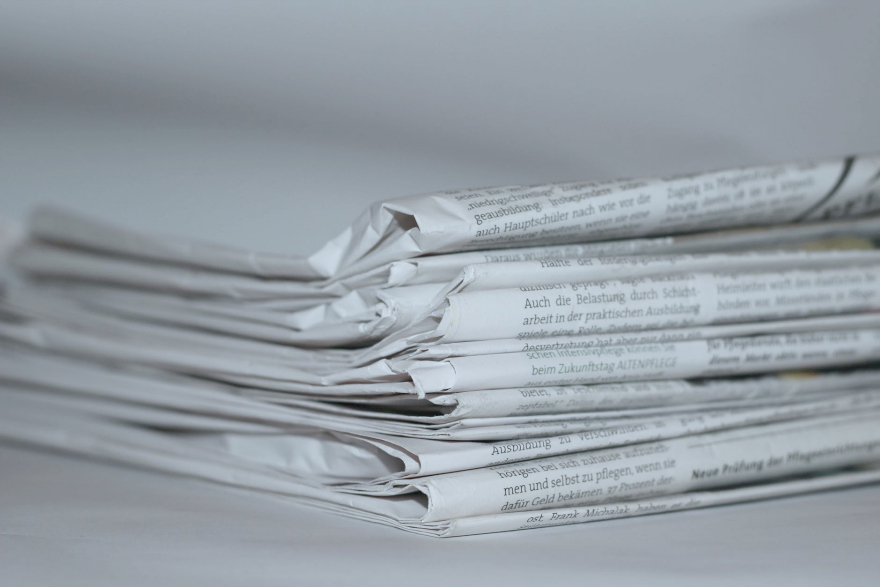 Reading Time:
2
minutes
Confluence Daily is your daily news source for women in the know.
In the category of:  A whole different universe.
"What I see here in motorcycling is a microcosm for the whole country," renowned motorcycle photographer Michael Lichter tells me, surrounded by a museum-quality exhibit of custom bikes he curated for the Buffalo Chip. "I get the feeling sometimes that people that don't believe in what's going on is right can become very quiet."
His views on the Second Amendment and environmental protection vary from the masses here but he worries that strains of patriotism and nationalism make it difficult to raise a debate in this particular tribe.
"I feel like this could be coming from the top," he says. "That theory that you must be patriotic, do this, support this and you're unpatriotic if you don't. I don't agree with that. And a lot of the younger people don't either."
In the category of: A preview of a long road ahead.
The Netroots Nation conference highlighted liberal energy and angst about 2020, months before the 2018 cycle ends.
An unwieldy field of top Democrats clamored for critical ground in the run-up to the 2020 presidential primary over the weekend, courting progressive activists as they tilt toward a full-on campaign.
In a three-day audition of presidential campaign themes at the annual Netroots Nation conference, Sen. Kamala Harris (D-Calif.) pledged not to be "shut up" by critics of "identity politics," while Sen. Cory Booker (D-N.J.) lamented "things that are savagely wrong in this country."
At a forum across town, Sen. Elizabeth Warren (D-Mass.) called the criminal justice system "racist … front to back."
For a Democratic Party desperate to keep its focus on the looming midterms, the gathering laid bare how quickly attention can turn to 2020 — and how volatile the pre-primary contest remains.
In the category of: I honestly have mixed feelings about this.
Each social media platform said Monday that it had removed content from Jones or InfoWars because it had violated their policies. The companies' moves shut down key distribution channels that had given the controversial media figure easy access to millions of internet users.
The most dramatic action came last, from YouTube, which is owned by Google (GOOGL). It removed many top channels associated with InfoWars, including The Alex Jones Channel, which had 2.4 million subscribers and videos that were viewed over 1.5 billion times.
"When users violate … policies repeatedly, like our policies against hate speech and harassment or our terms prohibiting circumvention of our enforcement measures, we terminate their accounts," said a spokesperson for YouTube.
Confluence Daily is the one place where everything comes together. The one-stop for daily news for women.