Michael Cohen, Don McGahn, Prisoner Strike: 3 Stories You Should Read 8/21/2018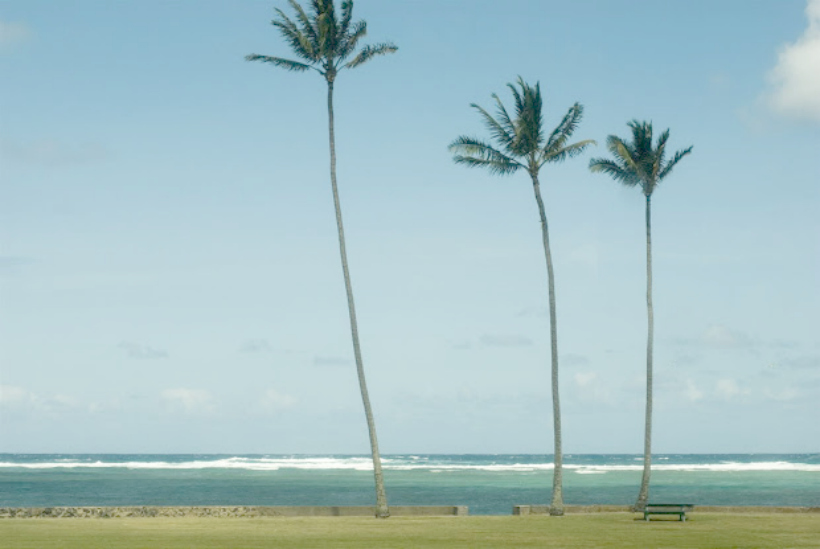 Reading Time:
2
minutes
Confluence Daily is your daily news source for women in the know.
In the category of: Will take a plea but probably won't testify.
Michael Cohen, President Donald Trump's former personal attorney, is in talks to plead guilty to criminal charges in a deal that would bring an end to a months-long investigation that has riled the President, according to sources familiar with the matter.
The details of the plea are still being negotiated, the sources cautioned, and talks could fall apart. The US Attorney's Office for the Southern District of New York is investigating Cohen for potential bank fraud, tax fraud and campaign finance violations. If talks fall apart, federal prosecutors are expected to indict Cohen.
As part of the plea deal under discussion, Cohen is not expected to cooperate with the government, one source said. However, by pleading guilty both Cohen and prosecutors would avoid the spectacle and uncertainty of a trial.
In the category of:  He's got 99 problems and 2 of them are lawyers.
White House counsel Don McGahn's 30 hours of conversations with special counsel Robert Mueller's team have unnerved President Donald Trump, who didn't know the full extent of McGahn's discussions, two people familiar with his thinking said.
The meetings only add complications to the already-fraught relationship between the President and the White House's top lawyer. And as nervous aides await a verdict in former Trump campaign chairman Paul Manafort's trial and watch with trepidation the inauspicious public relations blitz carried by lead attorney Rudy Giuliani, uncertainty surrounding the President's handling of the Russia investigation abounds.
Trump was spending another weekend at his New Jersey golf club when The New York Times first reported McGahn's cooperation with Mueller's office, which is investigating Russian attempts to interfere in the 2016 election.
In the category of: It's going to get hot quick on the West Coast.
Incarcerated Americans are often forced to work for cents an hour. So they're launching what could be their biggest protest ever.
America's prisoners are going on strike.
The demonstrations are planned to take place from August 21 to September 9, which marks the anniversary of the bloody uprising at the Attica Correctional Facility in New York. During this time, inmates across the US plan to refuse to work and, in some cases, refuse to eat to draw attention to poor prison conditions and what many view as exploitative labor practices in American correctional facilities.
"Prisoners want to be valued as contributors to our society," Amani Sawari, a spokesperson for the protests, told me. "Every single field and industry is affected on some level by prisons, from our license plates to the fast food that we eat to the stores that we shop at. So we really need to recognize how we are supporting the prison industrial complex through the dollars that we spend."
Confluence Daily is the one place where everything comes together. The one-stop for daily news for women.