Laura Ingraham, Aubtin Heydari, Lombok Island: 3 Stories You Should Read 7/10/2018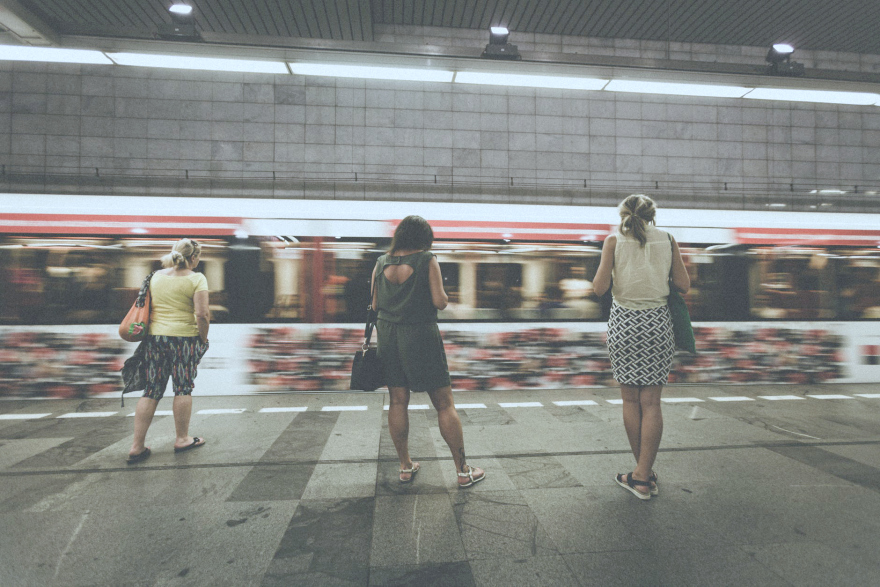 Reading Time:
3
minutes
Confluence Daily is your daily news source for women in the know.
In the category of:  When the news becomes news.
It wasn't so much a dog whistle as it was an airhorn. Or perhaps a primal scream. But whatever it was, Laura Ingraham's forceful denunciation of "massive demographic changes" served as another raw example of a Fox News host echoing white nationalist language.
Perhaps it was a glimpse into President Donald Trump's well of support, too.
The Fox News audience is almost 100% white, according to Nielsen. And on the channel's highest-rated shows, the politics of white anxiety play out practically every day, as hosts and guests warn about the impacts of immigration and minimize or mock the perspectives of people of color. The talk show segments are clearly intended to appeal to people who perceive they are losing their grip on power.
In 2018, Tucker Carlson, at 8 p.m., and Ingraham, at 10 p.m., spend the most time on this subject. (The host in between, Sean Hannity, concentrates more on defending Trump.)
"The America we know and love doesn't exist anymore," Ingraham said Wednesday night. "Massive demographic changes have been foisted on the American people, and they are changes that none of us ever voted for, and most of us don't like."
Ingraham said, "this is related to both illegal and legal immigration."
In the category of: It was more than just a protest.
"The TV's on to CNN, and it's just replaying video of us being hit."
Aubtin Heydari, a counter-protester at last year's white nationalist rally in Charlottesville, Virginia, doesn't remember when the car hit him. He doesn't remember the blow to his legs that would keep him in a wheelchair for months. He doesn't remember sitting on the street bleeding while a paramedic worked to save his life, just feet away from Heather Heyer — the woman who was killed in the same car attack, carried out by neo-Nazi James Alex Fields Jr.
What he does remember is waking up in a hospital bed, disoriented and concussed — and seeing footage of himself being hit by Fields's car on a television.
"The TV's on to CNN, and it's just replaying video of us being hit," Heydari tells me. "And I'm like yes, wait, that's what happened."
Heydari was one of 19 people injured by the white nationalists' attack on counterprotesters at last year's Unite the Right rally in Charlottesville. At the time, he was a student at the University of Southern California, back in his family home near Charlottesville for the summer break. He had been to a number of political protests since Donald Trump's election in 2016 but had no idea how profoundly this one would change his life.
In the category of: The biggest story no one is covering.
The death toll from a magnitude-6.9 earthquake in Indonesia's Lombok island rises to at least 321.
The death toll from a devastating 6.9-magnitude earthquake in Indonesia's Lombok island has risen to at least 321, according to officials.
In a statement issued on Friday, the country's disaster mitigation agency said that more than 270,000 people had been displaced and 1,033 were hospitalized with injuries due to a series of tremors that struck the island of 3.3 million people in the past two weeks.
Nearly three-quarters of residential structures in North Lombok had been destroyed, Sutopo Nugroho, the agency's spokesperson, said.
On Thursday, a third strong earthquake in two weeks' time hit Lombok, a popular tourist destination.
Confluence Daily is the one place where everything comes together. The one-stop for daily news for women.