Peter Strzok, John McCain, Jeff Bezos: 3 Stories You Should Read 8/14/2018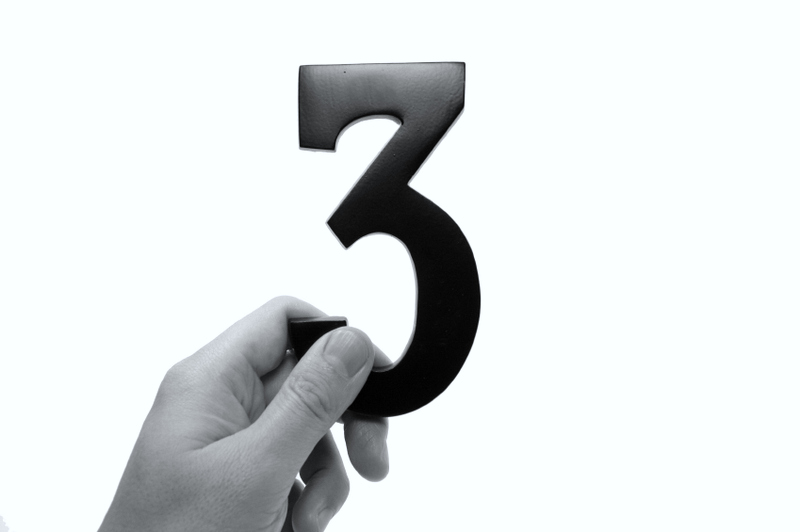 Reading Time:
3
minutes
Confluence Daily is your daily news source for women in the know.
In the category of: Things that make you go, hum…
The special counsel, Robert Mueller, removed Strzok from the Russia investigation last year, after it was discovered that he had sharply criticized Donald Trump, who was then running for President, in private text messages with Lisa Page, another F.B.I. employee, with whom Strzok was having an affair. Earlier this summer, a report from the Justice Department's inspector general, Michael Horowitz, said that Strzok's text messages to Page "potentially indicated or created the appearance that investigative decisions were impacted by bias or improper considerations." Since then, President Trump has been attacking Strzok regularly on Twitter. Last month, Strzok testified at a public hearing on Capitol Hill, where congressional Republicans tore into him. At one point, Rudy Giuliani, Trump's lawyer, called for Strzok to be jailed.
But, despite all the noise and fury, there is now a basic question that needs an answer: Why was Strzok fired? Before the Clinton and Trump investigations, Strzok had racked up twenty years of distinguished service in the Bureau, rising to the position of deputy assistant director of the Counterintelligence Division.
In the category of: Different day same childish bullshit.
The president couldn't say one nice thing about the senator before signing the John S. McCain National Defense Authorization Act.
President Donald Trump couldn't manage to say a single nice thing about Sen. John McCain (R-Ariz.) at an event on Monday where he signed a defense bill named for the former prisoner of war.
Trump went to Fort Drum in New York to sign the John S. McCain National Defense Authorization Act but did not mention the senator at all in his speech. The president has frequently insulted McCain, a Vietnam veteran and prisoner of war, even as the senator battles an aggressive form of brain cancer.
The president did, however, boast about creating a new military branch, the Space Force.
In the category of: Didn't see that coming.
The deal for an obscure $10 billion Pentagon contract suggests the extent to which Jeff Bezos is gobbling up the swamp—without the guy in the White House even batting an eye.
The controversy involves a plan to move all of the Defense Department's data—classified and unclassified—on to the cloud. The information is currently strewn across some 400 centers, and the Pentagon's top brass believes that consolidating it into one cloud-based system, the way the CIA did in 2013, will make it more secure and accessible. That's why, on July 26, the Defense Department issued a request for proposals called JEDI, short for Joint Enterprise Defense Infrastructure. Whoever winds up landing the winner-take-all contract will be awarded $10 billion—instantly becoming one of America's biggest federal contractors.
But when JEDI was issued, on the day Congress recessed for the summer, the deal appeared to be rigged in favor of a single provider: Amazon. According to insiders familiar with the 1,375-page request for proposal, the language contains a host of technical stipulations that only Amazon can meet, making it hard for other leading cloud-services providers to win—or even apply for—the contract. One provision, for instance, stipulates that bidders must already generate more than $2 billion a year in commercial cloud revenues—a "bigger is better" requirement that rules out all but a few of Amazon's rivals.
Confluence Daily is the one place where everything comes together. The one-stop for daily news for women.