Trump, Mark Zuckerberg, China/Russia War Games: 3 Stories You Should Read 9/11/2018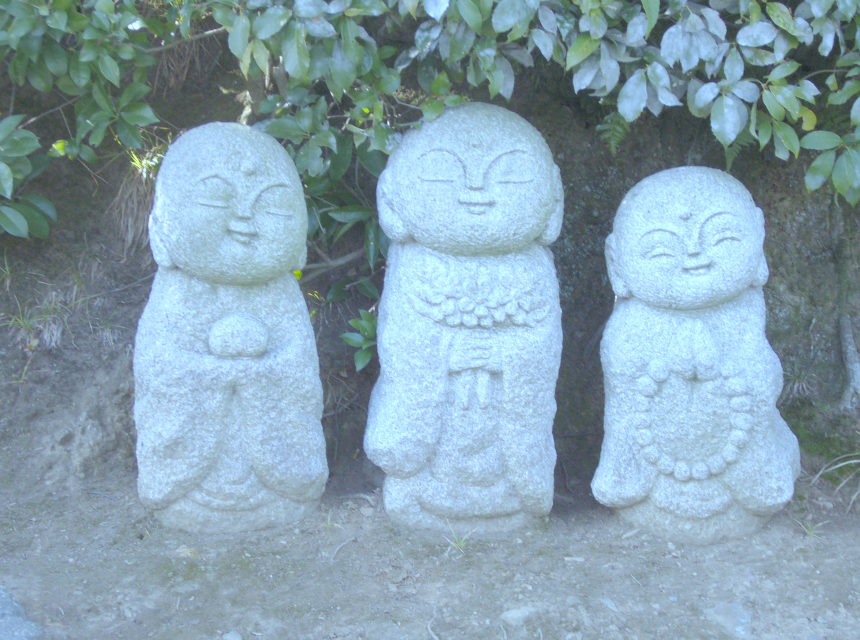 Reading Time:
3
minutes
Confluence Daily is your daily news source for women in the know.
In the category of:  The things nightmares are made of.
I don't think it's reasonable to dismiss the possibility of a third term for this president as idle speculation. The 22nd Amendment can be repealed like any other, and both geography and math favor Republican attempts at amendment. The end of presidential term limits would not necessarily be, in the long term, a one-sided partisan affair. It is perfectly reasonable to imagine a future in which a popular young Democratic president is elected to third and even fourth terms, perhaps non-contiguously, with a four-year interlude from a lucky but ultimately ill-fated Republican challenger.
In the category of:  We all sure hope so.
The most famous entrepreneur of his generation is facing a public reckoning with the power of Big Tech.
For years, Facebook had heard concerns about its use of private data and its ability to shape people's behavior. The company's troubles came to a head during the Presidential election of 2016, when propagandists used the site to spread misinformation that helped turn society against itself. Some of the culprits were profiteers who gamed Facebook's automated systems with toxic political clickbait known as "fake news." In a prime example, at least a hundred Web sites were traced to Veles, Macedonia, a small city where entrepreneurs, some still in high school, discovered that posting fabrications to pro-Donald Trump Facebook groups unleashed geysers of traffic. Fake-news sources also paid Facebook to "microtarget" ads at users who had proved susceptible in the past.
The other culprits, according to U.S. intelligence, were Russian agents who wanted to sow political chaos and help Trump win. In February, Robert Mueller, the special counsel investigating Russia's role in the election, charged thirteen Russians with an "interference operation" that made use of Facebook, Twitter, and Instagram. The Internet Research Agency, a firm in St. Petersburg working for the Kremlin, drew hundreds of thousands of users to Facebook groups optimized to stoke outrage, including Secured Borders, Blacktivist, and Defend the 2nd. They used Facebook to organize offline rallies, and bought Facebook ads intended to hurt Hillary Clinton's standing among Democratic voters. (One read "Hillary Clinton Doesn't Deserve the Black Vote.") With fewer than a hundred operatives, the I.R.A. achieved an astonishing impact: Facebook estimates that the content reached as many as a hundred and fifty million users.
In the category of:  On the other side of the world.
Russia kicks off largest military drills ever involving 300,000 troops, including Chinese soldiers and hardware.
The main aim was to check the military's readiness to move troops large distances, to test how closely infantry and naval forces cooperated, and to perfect command and control procedures, the ministry said. Later stages will involve rehearsals of both defensive and offensive scenarios.
Russia said 24 helicopters and six jets belonging to the Chinese air force had moved to Russian air bases for the exercise.
Beijing has said 3,200 members of the People's Liberation Army (PLA) will join in the operations, about 5,000km east of Moscow.
NATO has said it will monitor the exercise closely as will the United States, which has a strong military presence in the Asia-Pacific region. It is likely to be watched attentively by Japan and North and South Korea.
Confluence Daily is the one place where everything comes together. The one-stop for daily news for women.