Botham Shem Jean, Paul Manafort, Gas Explosions: 3 Stories You Should Read 9/14/2018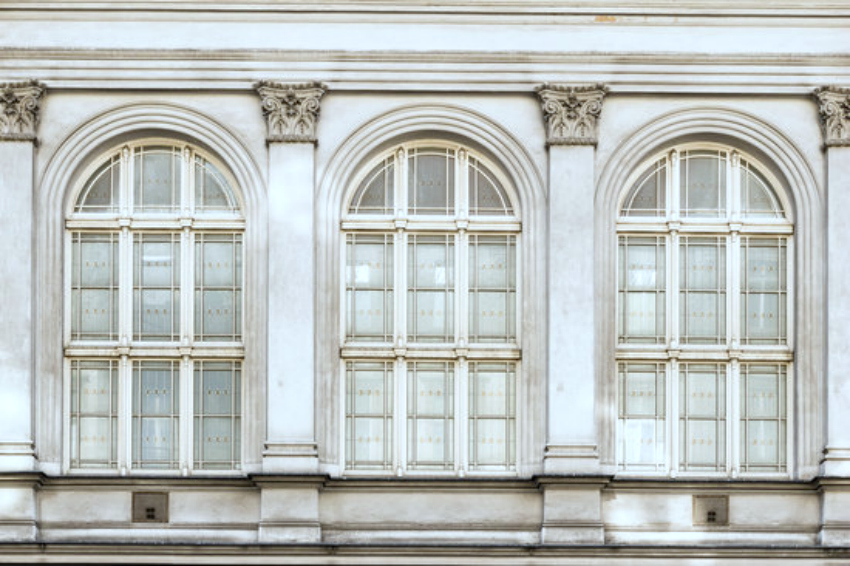 Reading Time:
2
minutes
Confluence Daily is your daily news source for women in the know.
In the category of: Suburban war-zone
"It's pretty frightening to see your house explode."
An 18-year-old was killed and at least 10 others injured when a series of gas explosions and fires broke out in three Merrimack Valley communities on Thursday afternoon, forcing the evacuation of neighborhoods in Lawrence, Andover, and North Andover.
Residents in the region described a scene of havoc and confusion as the ground shook in some places from the sudden blasts and the smell of gas permeated neighboring homes.
"It's a nightmare. Absolute chaos," Lawrence resident Matt Van Dyke told the Boston Herald.
The electrician, home sick on Thursday, was letting his dogs outside when a house three doors down from him exploded, he told the newspaper.
In the category of: It's about time.
Former Trump campaign chairman Paul Manafort has agreed to cooperate with the Justice Department, including in special counsel Robert Mueller's investigation of Russian interference in the 2016 presidential election.
Manafort pleaded guilty to one count of conspiracy against the US and one count of conspiracy to obstruct justice due to attempts to tamper with witnesses, according to a court filing Friday.
Prosecutor Andrew Weissmann told the judge Manafort's plea agreement is a "cooperation agreement," and other charges will be dropped at sentencing at "or at the agreement of successful cooperation."
Manafort had proffered information to the government already, Weissmann said in a federal court in a Washington, DC.
The scope of the cooperation was not immediately clear. While President Donald Trump is not mentioned in Friday's filing, nor is Manafort's role in his campaign, the news of the cooperation comes as the President continued to lambast the Mueller investigation on Twitter this week.
In the category of: Same sh*t different shooting.
Dallas police have been accused of smear tactics after court documents revealed marijuana was found in a man's flat where he was shot dead by an off-duty police officer.
Lawyers for 26-year-old Botham Shem Jean said police were trying to "criminalise the victim".
Officer Amber Guyger, who shot him, says she mistook his apartment for her own and thought he was an intruder.
She has been charged with manslaughter and has been released on bail.
A search was conducted at Mr Jean's apartment after the deadly shooting.
Court documents released on Thursday showed that police had found a small amount of marijuana at the property, along with other items such as a lunch box and laptop.
Lawyer Lee Merritt, who represents the family of Botham Jean, said this showed investigators were trying to discredit the victim.
"They immediately began looking to smear him," he said.
Confluence Daily is the one place where everything comes together. The one-stop for daily news for women.