North Korea, Stormy Daniels, Kavanaugh: 3 Stories You Should Read 9/29/2018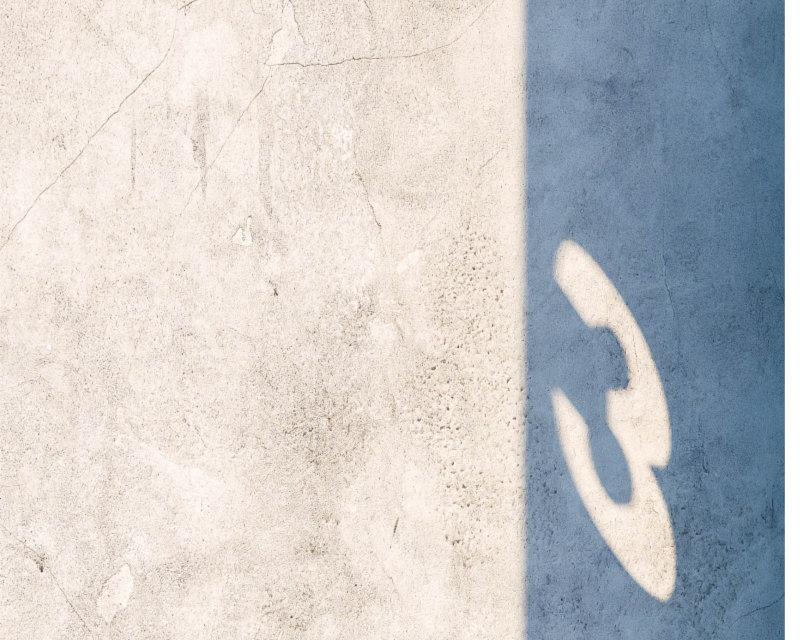 Reading Time:
2
minutes
Confluence Daily is your daily news source for women in the know.
In the category of: Seems like a reasonable request.
Republican leaders are preparing a controversial push to install Brett Kavanaugh on the Supreme Court after a frenetic night of legal and political maneuvering in Washington that could reverberate for years to come.
In a major twist to his confirmation saga, attorneys for Christine Blasey Ford, who has accused Kavanaugh of sexually assaulting her when they were teenagers in the 1980s, 
said their client was not prepared
 to testify in a public hearing offered by Republicans unless the FBI first investigates her allegations. Kavanaugh has categorically rejected the claims.
Ford's decision, conveyed in a letter to Senate Judiciary Chairman Chuck Grassley of Iowa, 
obtained by CNN
, raises the political stakes for Republicans however they choose to respond.
In the category of: This shouldn't be news, but unfortunatly it is, and sometimes you've got to just laugh.
President Donald Trump suffers from a toadstool-shaped penis and is blighted by "Yeti pubes," according to porn star Stormy Daniels' forthcoming book.
The revelations about Trump's peculiarities come in a Tuesday report by the Guardian, after the newspaper landed an early copy of the tell-all memoir, "Full Disclosure."
The book covers Daniels' entire life, from growing up in Baton Rouge as Stephanie Clifford, to her rise through the porn industry to her claim that she had an affair with then-businessman Trump in 2006.
Daniels' book is due to land on Oct. 2, with the release of early excerpts coming just weeks after the White House was forced to deal with the revelations in Bob Woodward's book, "Fear: Trump in the White House."
In the category of:  Looks like the party went on without Trump.
North's Kim will visit Seoul "in the near future", as two Koreas agree to denuclearise the region at a summit.
North Korea has agreed to "permanently" shut one of its main missile facilities in the presence of foreign experts, South Korea's President Moon Jae-in announced at a joint press conference with Kim Jong-un on Wednesday.
The leaders of the two Koreas, who held summit talks in Pyongyang, said they agreed to turn the Korean Peninsula into a "land of peace without nuclear weapons and nuclear threats".
"South and North Korea agreed on a specific step toward denuclearisation. It is a very meaningful achievement.
Confluence Daily is the one place where everything comes together. The one-stop for daily news for women.