Kavanaugh, Melania, Nadia Murad and Denis Mukweg: 3 Stories You Should Read 10/5/2018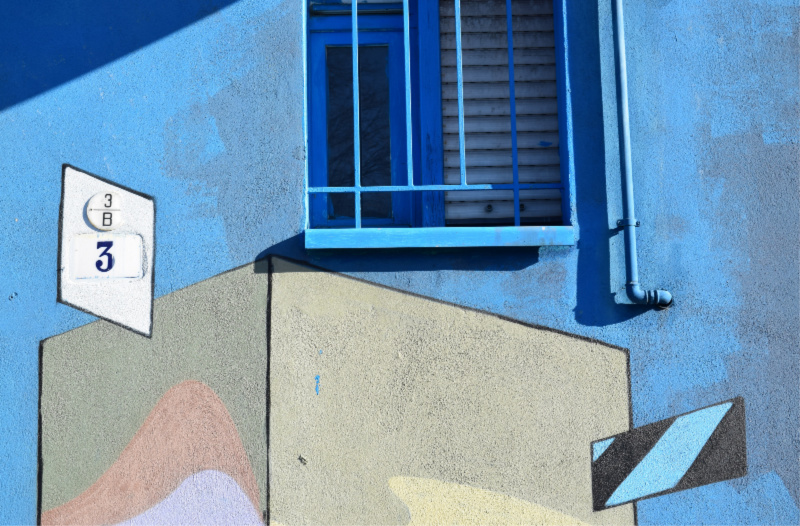 Reading Time:
2
minutes
Confluence Daily is your daily news source for women in the know.
In the category of: I was just having a bad day…
I remembered taking responsibility for the out-of-control behavior of men. Other women I know were remembering that, too. And we are angry.
Just like he didn't write what it was that his emotions had made him do that he was sorry for, he didn't ever answer Klobuchar's question. And that was the point. She was doing her job. He failed to do his. She wasn't at an Al-Anon meeting. She didn't need him to express sympathy for her difficult childhood or family. She needed him to have enough respect for her as an adult and a goddamn United States Senator to remember that his literal job in that moment was to answer her question.
And yes, it's bullshit that Kavanaugh can write about his high opinion of himself, deploying an argument that no woman could get away with. But it's insane that he is supposed to get a lifetime appointment to the nation's highest court after he seethed in his written opening remarks that the Clinton family was to blame for the sexual assault accusations he faces.
In the category of:  Getting out of dodge…
As the Senate gears up for a dramatic confirmation vote of perhaps the most controversial Supreme Court nominee ever to set foot in Washington, at least one Trump seems very unbothered: Melania.
The first lady has spent the last week dancing with orphans, feeding elephants, and generally being too far away from the White House (which she totally loves!) to comment on the happenings in the Senate. Melania has been focused on her first extended solo trip as first lady and seems to be having the time of her life. In fact, if you check the official FLOTUS Twitter account, you'd have difficulty finding any mention of Washington in the last several weeks.
In the category of: News of the good.
The 2018 Nobel Peace Prize has gone to campaigners against rape in warfare, Nadia Murad and Denis Mukwege.
Ms Murad is an Iraqi Yazidi who was tortured and raped by Islamic State militants and later became the face of a campaign to free the Yazidi people.
Dr Mukwege is a Congolese gynecologist who, along with his colleagues, has treated tens of thousands of victims.
Some 331 individuals and organizations were nominated for the prestigious peace award this year.
The winners announced in the Norwegian capital Oslo on Friday won the award for their "efforts to end the use of sexual violence as a weapon of war", Berit Reiss-Andersen, the Nobel committee chair, said.
Confluence Daily is the one place where everything comes together. The one-stop for daily news for women.