Podcast: An Honest Conversation About Screens and Our Children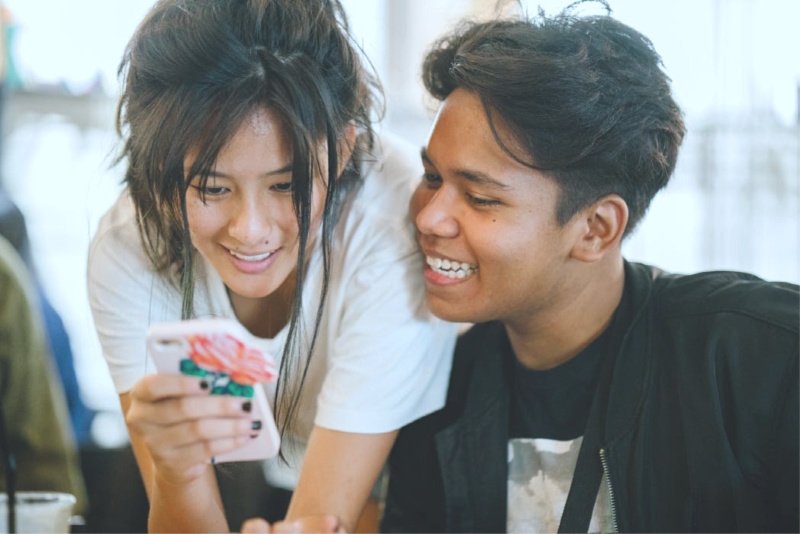 Reading Time:
2
minutes
By:  Vashti Summervill – Confluence Daily is your daily news source for women in the know.
Today's episode will explore the issue of parenting in the digital age and how to get out of the cycle of using screen time as reward and punishment. Not all screen time is equal. We will look at the good and the bad and how we can best balance being a consumer with being a creator. Parents will be asked to reflect on their own screen habits before looking at a framework for house rules regarding technology. The goal is to humanize ourselves with our children, avoid power struggles and deepen our connection to one another as all of us learn how to co-exist with technology in the healthiest way.
 I consider it my life's work to build community and connection. I am a warrior mom of two teenage girls, a passionate educator and musician seeking inspiration and to inspire. I have recently embarked on a journey to combine my experiences as an educator, artist and as a parent to help develop programs to support and educate parents, especially those struggling in their relationship with "tweens" and teens.
I am a graduate of The Parent Coaching Institute and I am member of Building Connected Communities where I trained to facilitate the Conscious Parenting Workshops. My husband and I both currently serve on the St. Luke's Pediatric Family Advisory Council representing families with children hospitalized due to a mental health crisis.
I also have an extensive performance as well as teaching/directing background. I currently own and operate Open Door Music Studio where I teach voice, Piano, Percussion Ensemble. I also co-founded and co-directed the BIG (Boise Inter-generational) Choir.
I am a voracious lifelong learner. I received a Bachelor of Arts in Music from Colorado Mesa University in Grand Junction, Colorado and a Master's of Music/Vocal Performance from Western Washington University in Bellingham, Washington.  In addition to receiving my Parent Coaching Certification ®, I also have an Idaho Elementary Teaching Certificate with a K-12 Music Endorsement, an Orff Level 1 certificate, World Music Drumming Level 1, and I am a trained Music Together ® teacher.
I continue to compose and perform regularly.
My current higher calling is to combine all of these experiences to help improve the lives of parents, children and families.
Confluence Daily is the one place where everything comes together. The one-stop for daily news for women.