Trump's Moral Apathy, Tarana Burke, Hurricane Michael: 3 Stories You Should Read 10/17/2018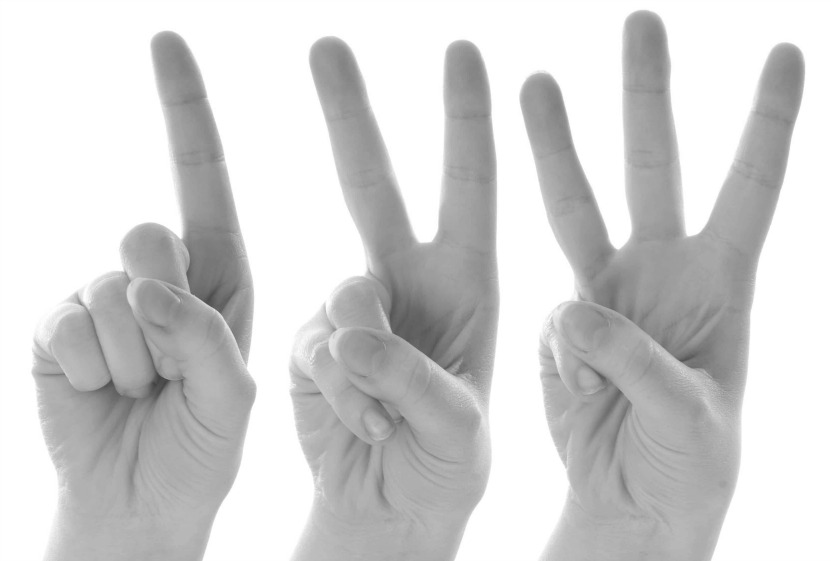 Reading Time:
2
minutes
Confluence Daily is your daily news source for women in the know.
In the category of:  The corruption is hard to comprehend.
In his unrepentant conduct of American foreign policy, Trump is lurching from a path taken by every president since World War II, who all believed to various degrees that American leadership was needed to create a world safe for democracy, open commerce and freedom.
And it will be seen around the world as an unmistakable sign that there is no cost for heinous behavior — after all, it happened days after a US-based journalist for a top American newspaper was apparently killed before his body was reportedly chopped up in an official Saudi government building.
In the category of:  Sometimes history has a way of telling the truth.
In the interview, Clinton denied that the affair between her husband and then-intern Monica Lewinsky was an "abuse of power" and then pivoted the conversation towards current president Donald Trump's numerous sexual misconduct accusations.
During a conversation with The Root, #MeToo founder Tarana Burke responded by breaking down how power plays a key role in sexual violence.
"It's absolutely an abuse of power," says Burke. "Two people made a choice and one of those people was the most powerful man in the world."
In the category of:  A shocking number you probably hadn't heard before.
Most of those missing are from Panama City and many are elderly, disabled, impoverished, or live alone, officials said.
More than a thousand people were still missing on Wednesday a week after Hurricane Michael flattened communities across the Florida Panhandle, killing at least 27.
Teams made up of hundreds of volunteers with the Houston-based CrowdSource Rescue organization were searching for more than 1,135 people in Florida who lost contact with friends and family, Matthew Marchetti, co-founder of Houston-based CrowdSource Rescue.
Most of those missing are from Panama City and many are elderly, disabled, impoverished, or live alone, Marchetti said.
Florida officials have not given a number for how many people are considered to be missing. Those who are missing may be with relatives and friends, and not necessarily presumed dead.
Confluence Daily is the one place where everything comes together. The one-stop for daily news for women.