Jamal Khashoggi, Andrew Gillum, Trump: 3 Stories You Should Read 10/23/2018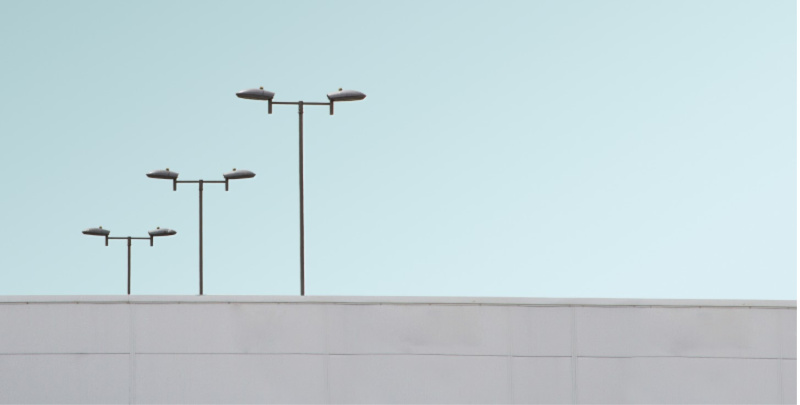 Reading Time:
2
minutes
Confluence Daily is your daily news source for women in the know.
In the category of:  At least he's consistent.
With just two weeks to go before the midterm election, the President is doing what he does best, seizing national attention with a flood of outrageous and improbable lies that drown out rivals, leverage his brawling personality and rip at fault lines of race, identity and patriotism.
Above all, Trump is hardening his line on immigration, the explosive issue that is usually a winner for him, in a strategy designed to drive his loyalists to the polls to defy ominous midterm omens that haunt every first-term president.
There are signs the scorched-earth blitz is working as 
Trump's approval rating ticks up
, offering Republicans the possibility of increasing their Senate majority and longer-shot hopes of clinging to their control of the House.
But Trump's gamble may not be universally successful. His clamorous approach could backfire in the more moderate suburban districts where the battle for the House will be decided and he ran behind Hillary Clinton in 2016.
In the category of:  Racists are out of the closet for real now.
A neo-Nazi group in Idaho is behind the calls, and it's gone after the Democratic Florida gubernatorial candidate before.
A white supremacist website in Idaho is sending out an extremely racist robocall against Florida Democratic gubernatorial candidate Andrew Gillum.
Voters in Florida received the robocall on Tuesday, and HuffPost obtained audio of the recording. Speaking in an exaggerated minstrel dialect, an actor pretends to be Gillum, saying: "Well hello there. I is the Negro Andrew Gillum, and I be asking you to make me governor of this here state of Florida."
Black spiritual music plays in the background, and monkey screeches occasionally to refer to Gillum, who is the mayor of Tallahassee.
The ad says Gillum's health care plan will be quite cheap, because he'll just give chicken feet to people as medicine. It talks about how Jewish people are going to vote for him, because Jews are "the ones that been putting Negroes in charge over the white folk, just like they done after the Civil War."
In the category of: Is anyone surprised??
Turkish president says the killing of journalist Jamal Khashoggi was planned by Saudi officials days in advance.
Turkish President Recep Tayyip Erdogan has said the murder of journalist Jamal Khashoggi at the kingdom's consulate in Istanbul was planned by Saudi officials days in advance.
Addressing legislators from his Justice and Development Party (AK Party) on Tuesday, Erdogan detailed Khashoggi's disappearance and murder but stopped short of accusing Saudi royals of the "savage" killing that has caused global outrage.
"On September 28, Khashoggi arrived at the Saudi Arabian consulate for him to sort out his wedding paperwork," Erdogan said during the speech in the Turkish parliament in the capital, Ankara.
"It seems that at that time they [Saudi Arabian officials] started to plan a roadmap for his murder."
He added that some Saudi officials left Turkey and traveled to Saudi Arabia, "indicating they planned the murder".
Confluence Daily is the one place where everything comes together. The one-stop for daily news for women.