3 Stories You Should Read 4/4/2019: Timmothy Pitzen, Yemen, Mueller Report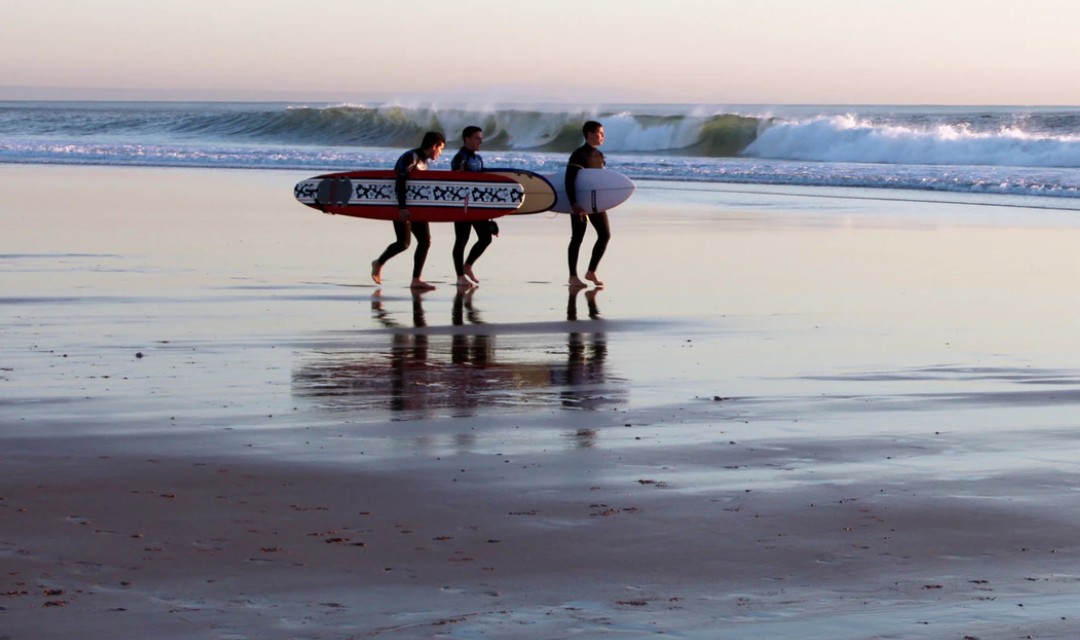 Reading Time:
2
minutes
Confluence Daily is your daily news source for women in the know.
In the category of:  Go figure.
Some of special counsel Robert Mueller's investigators have told associates that Attorney General William Barr did not properly convey how damaging their findings were for President Donald Trump, The New York Times and The Washington Post reported.
The investigators said Barr, in his memo to Congress, did not adequately portray the results of their nearly two-year investigation into Russian interference in the 2016 election, the Times reported Wednesday, according to government officials and others familiar with their frustrations. Investigators have concerns that Barr was able to shape the public's initial views of their report with his memo and now, without the report being made public, they are set in that narrative, according to the Times.
In the category of:  Another war in the Middle East.
The measure now goes to Trump, but the White House has signaled the president will likely veto the bill.
The US House of Representatives on Thursday approved a bill to end US support for the Saudi-UAE war in Yemen, sending US President Donald Trump another rebuke over his support for the Saudi kingdom.
The measure, passed in a 247-175 vote, now goes to Trump, but the White House has signaled the president is likely to veto the bill.
Passage of the resolution, approved previously by the US Senate, marks the first time the United States Congress has acted under the War Powers Act of 1973, a Vietnam War-era law introduced to curtail a US president's deployment of US military forces without congressional approval.
In the category of:  Lost.
Confluence Daily is the one place where everything comes together. The one-stop for daily news for women.